Double Needle Bar Machine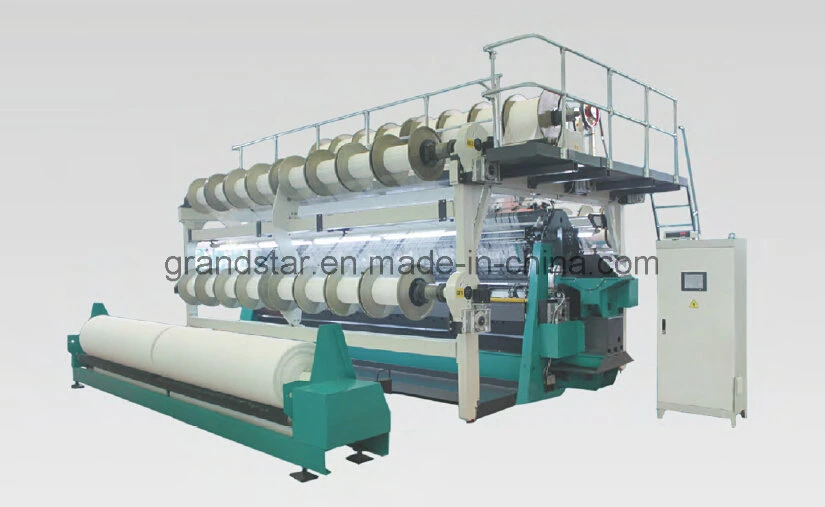 Application
After finishing and cutting the fabric can be formed plush which height is 8-30mm.The fabrics plush is fullness and soft.so the machine is widely used in carpets,blankets,long-haired toy.
Characteristic
Open cam: you can opt to use electronic yarn let-off, electronic take-up or worm timing belt positive yarn let-off, the yarn let-off is more stable. The yarn creel optional for plush yarn let-off, to reduce the number of change beams.
Increased grip stitch comb bar unloading device allows the stitch comb bar away from the work area to facilitate the operation when replacing the latch needle.
Main tech data
VS-RD6 100"
VS-RD6 138"
VS-RD7 138"
VS-RDPJ5/1 138"
VS-HDR5 188"
A
5005
7008
7008
7008
7275
B
3280
3280
3750
3810
3700
C
6100
6100
6150
6150
6100
Gauge
E16, E18, E22, E29
Main motor
5.5KW
Needle
compound needle
Trick plate distance
1-12mm, 1-50mm