Hot Sale Good Quality Diamond Wire Saw For Stone,Sintered Wire Saw Beads,Diamond Wire Saw
1. Diameter: 8.0mm to 11.5mm
2. Bead fixing methods: Spring , plastic,rubber, plastic(rubber) plus spring holding up.
3.. High efficiency
4.. Competitive price
5. Application: for cutting for abnormal shape
Diamond Wire Saw For Granite
Specification(diameter)
Beads/Meter
Coating
Usage
7.2mm
37/40
Rubber,Plastic,Rubber/Plastic+Spring

Granite Quarry

Granite Shaping

Granite Profiling

8.5mm
37/40
Rubber,Plastic,Rubber/Plastic+Spring
9.0mm
37/40
Rubber,Plastic,Rubber/Plastic+Spring
10.5mm
37/40
Rubber,Plastic,Rubber/Plastic+Spring
11.0mm
37/40
Rubber,Plastic,Rubber/Plastic+Spring
11.5mm
37/40
Rubber,Plastic,Rubber/Plastic+Spring
Diamond Wire Saw For Marble
Specification(diameter)
Beads/Meter
Coating
Usage
8.5mm
26/28/33
Rubber,Plastic,Spring,Plastic+Spring

Marble Quarry

Marble Shaping

Marble Profiling

10.5mm
11.0mm
11.5mm

*Other specifications are available upon request.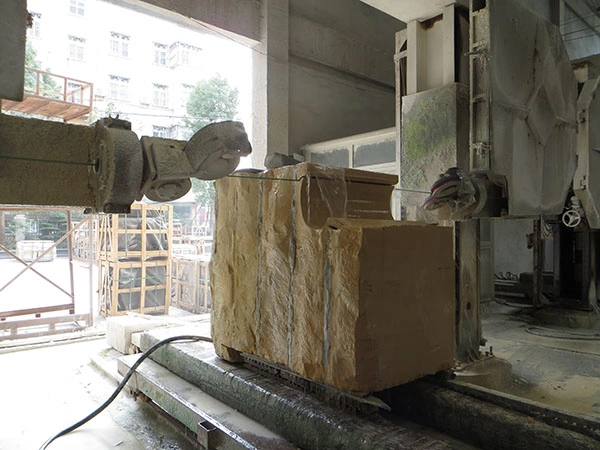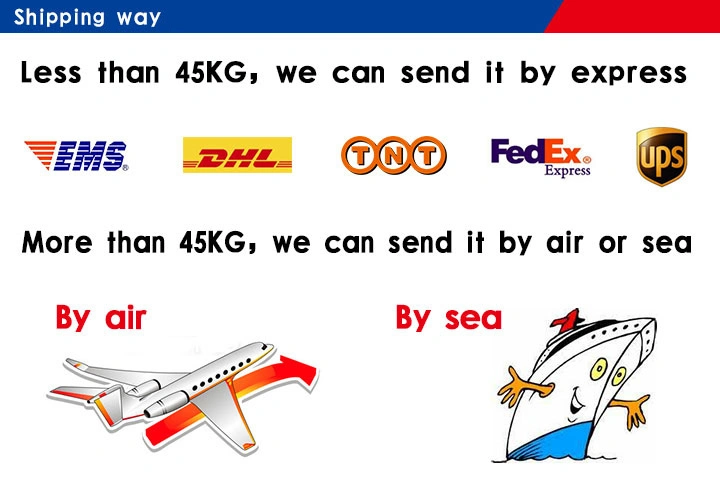 Quanzhou Huazuan Diamond Tools Co., Ltd. is an enterprise with more than 20 years' experience in research,development and production. "HUAZUAN" means made in China, as solid and stable as diamond. Driven by diamond saw blade, diamond segment and diamond wire saw as for main products, company produce a series of high quality diamond grinding and polishing tools.
We pursue the dreams that make HUAZUAN become the arena of realizing the dreams for clients, suppliers and staffs. In recent years, company make and practice a strategic plan to"reinforce a high quality production system, create a consultant service team" and reached great success.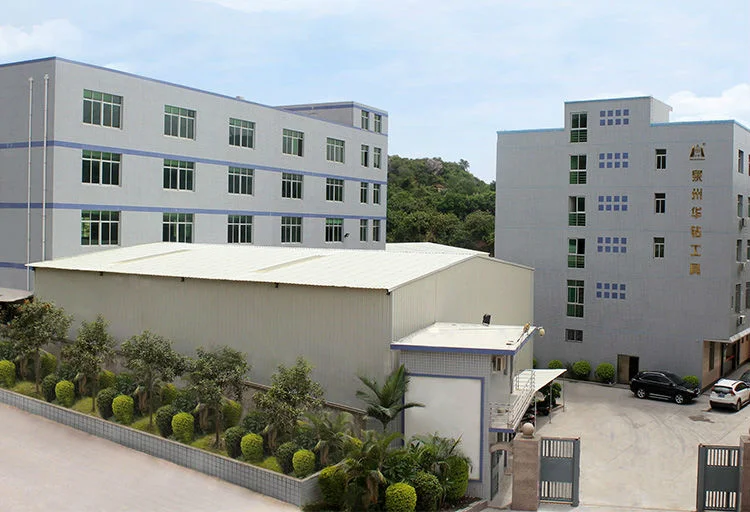 Quanzhou Huazuan Diamond Tools Co., ltd.
Address:Miaoxia, Fengzhou, Nanan, Quanzhou, Fujian province, China 362333
Phone:0595-86780371
Fax number:0595-86780372
Welcome your any enquiry at your any convenient time.
We are here to help you all the time!