High Quality Iron Oxide For Coloring And Papermaking

Molecular Formula: Fe2O3
Chemical class: Synthetic Iron Oxide
Color: Red,Yellow,Green,Black, Blue, Brown, Orange
Standard: GB/T 1863-2008
Delivery Form: Powder
Discription: Iron Oxide has excellent physical and chemical properties. It is a non-toxic environment-friendly pigment with strong covering power, high tinting strength, soft color, stable performance, alkali-resistant ability, a certain degree of stability towards weak acid and dilute acid and high performance in light resistance and weather fastness. It is insoluble in water and has excellent anti-rust and UV protection functions.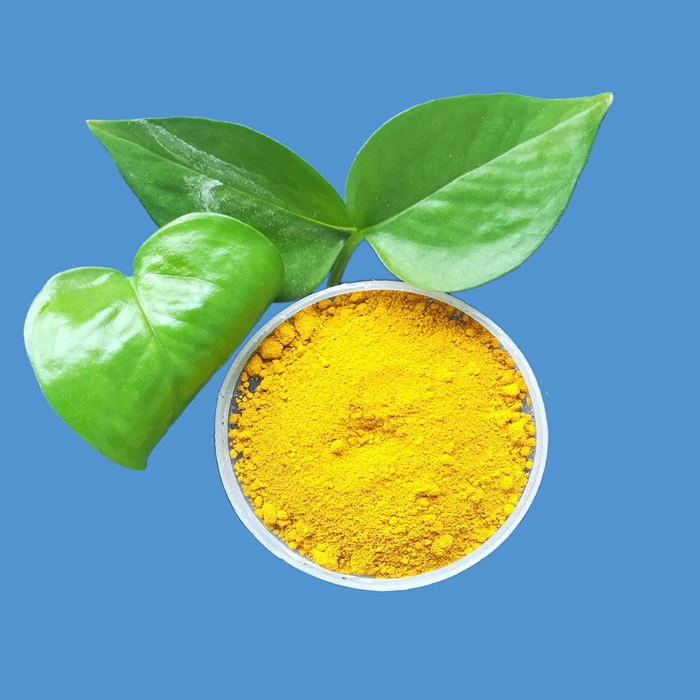 Specifications of Iron oxide pigment Fe2O3 powder
Items

Iron Oxide Red

Iron Oxide Yellow

Iron Oxide Black

Iron Oxide Borwn

Iron Oxide Green

Contents % ≥

96

86

90

88

90

Oil Absorption ml/100g

15-25

25-35

15-25

25-35

25-35

Water soluble salts % ≤

0.3

0.3

0.5

0.3

0.3

Res. on 325 mesh % ≤

0.3

0.3

0.5

0.5

0.5

Moisture % ≤

1.0

1.0

1.5

1.5

1.0

PH Value

3.5-7

3-7

5-8

4-7

6-9

Ignition loss
(1,000ºC,1/2 h) % ≤

1.0

14

5.0

---

---

Bulk density g/cm3

0.7-1.1

0.4-0.6

0.8-1.2

0.5-0.8

---

Specific gravity g/cm3

5.0

4.1

4.6

4.7

---

Tinting Strength %

95-105

95-105

95-105

95-105

95-105

Color Difference △E ≤

1.0

1.0

1.0

1.0

1.0
Product Photo of Iron Oxide Pigment Fe2O3 Powder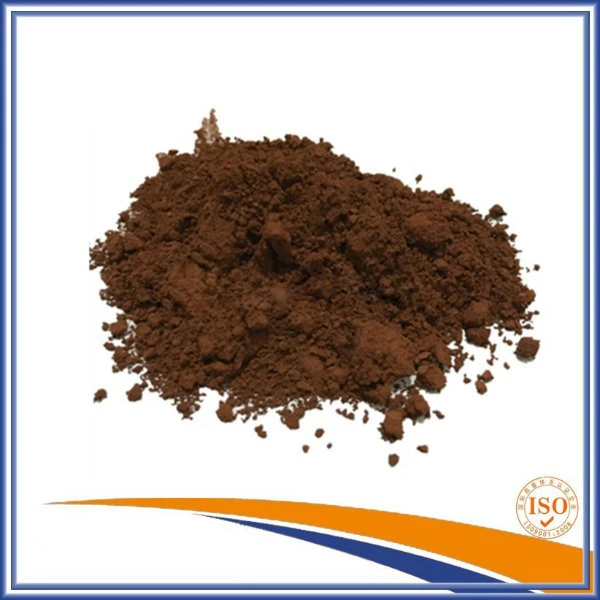 Usage of Iron Oxide Pigment Fe2O3 Powder
PAINTS
Iron Oxide are extensively used as Pigment in all kinds of decorative and industrial paints. High strength, excellent dispersibility and excellent colour stability makes them ideal for use in all kinds of paints under extreme weather and atmospheric conditions. Several different grades are available to obtain different hues of iron oxide.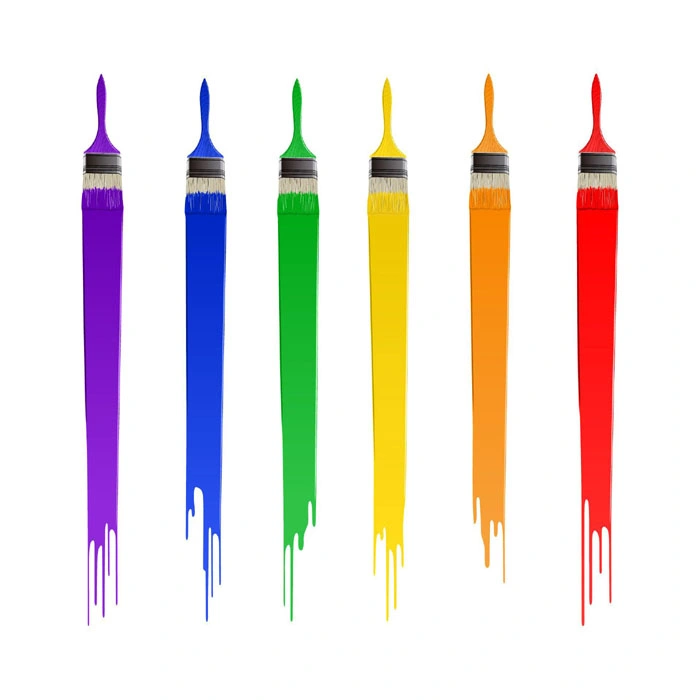 ARCHITECTURAL PRODUCTS (PAVER BRICK,TILES AND CEMENT)
Iron oxide are used to colour Paver Blocks, Designer Tiles, Roofing Tiles etc. due to their long-lasting colour intensity, resistance to UV rays and weathering resistance. Vibrant shades bring life to individual designs at homes, public places and workplaces.
Different shades of Iron Oxides are added to plasters, concrete blocks, surface textures etc. to bring out the best of building exteriors and open up endless possibilities for designers. Such coloured finishes can also be used to restore heritage building by matching colours of the blocks/plasters with that of the existing structures.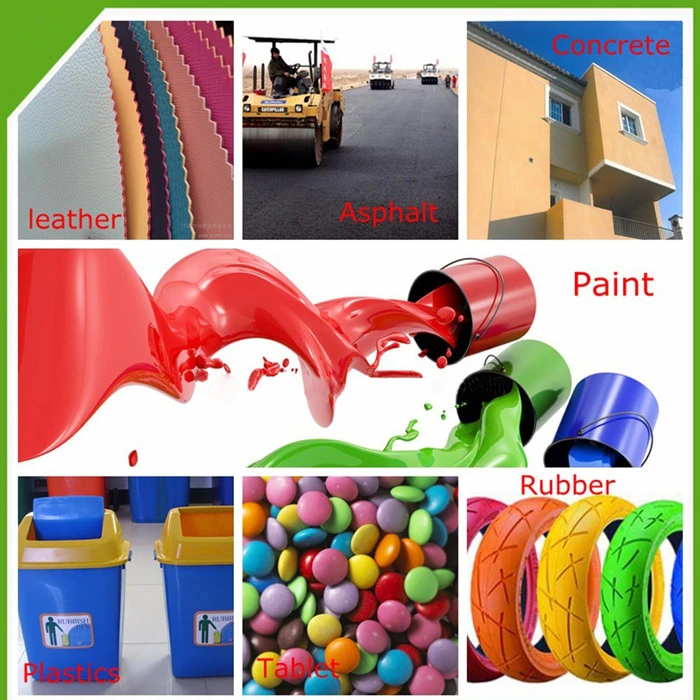 OTHER APPLICATION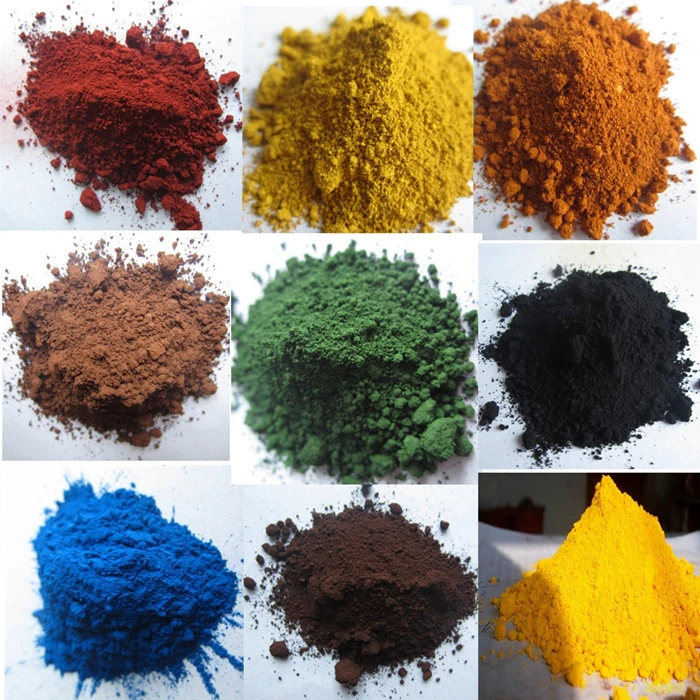 Package of Iron oxide pigment Fe2O3 powder

1.25Kg
(1)25Kg in woven bag lined with plastic and 3 layers kraft bag
(2)25Kg in woven bag lined with plastic.
(3) 25Kg in 4 layers kraft bag
2.Ton package
3.Bag package (for bulk cargo)

Storage of Iron Oxide Pigment Fe2O3 Powder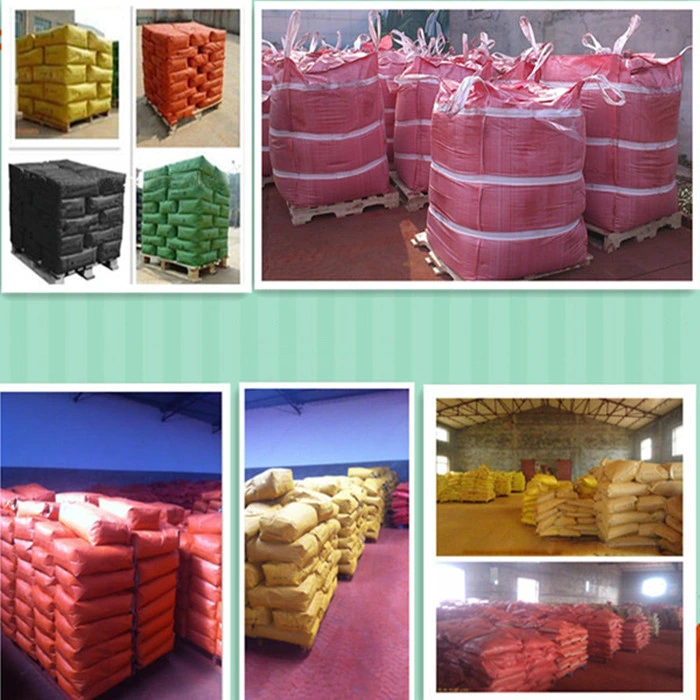 Our Service For You
1. Sample of iron oxide can be offered with free charge.
2. We have full stock and can deliver within short time.
3. OEM order are accepted, Any kind of logo printing or design are available.
4. Good Quality + Factory Price + Quick Response + Reliable Service, is what we are trying best to offer you.
5. All of our products are produce by our professional workman and we have our high-work-effect foreign trade team, you can totally believe our service.
6. We have many years experience for export, we cherish every order from our honor.

Contact Us Now!
If you are interested in any of our products or solutions, please feel free to contact us. We ensure that any of your requirements will be get prompt attention and best efforts from our side always.