Product feature
The PPMB is composed of polypropylene superfine fibers, which are randomly distributed and bonded together. The appearance is white, smooth and soft. The fiber fineness of the material is 0.5-1.0 m. Through the high voltage stationer filtration efficiency, the product has the characteristics of

low resistance

,

high efficiency

and high dust capacity.
Professional manufactory , High quality product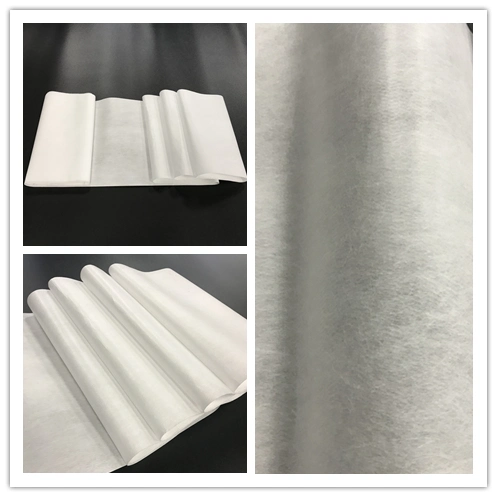 PPMB Application Range
1,Medical and sanitary cloth: operating clothes, protective clothing, disinfectant cloth, masks, diapers, women's sanitary napkins, etc.

2,Household decoration cloth: wall cloth, tablecloth, bed sheet, bedspread, etc

3,Pack Cloth: lining, adhesive lining, flocculation, set cotton, all kinds of synthetic leather bottom cloth, etc.

4,

Industrial cloth

: filter material, insulating material, cement bag, geotextile, covering cloth, etc

5,Agricultural cloth: crop protection cloth, seedlings cloth, irrigation cloth, insulation curtain, etc

6,Others: space cotton, thermal insulation materials, linoleum, cigarette filter, tea bag, etc.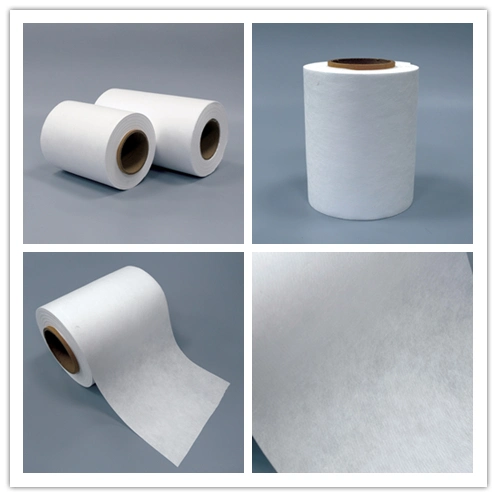 Production process
Weight:
18g-50g
Width:
175mm or 260mm (It depends on customer requirements)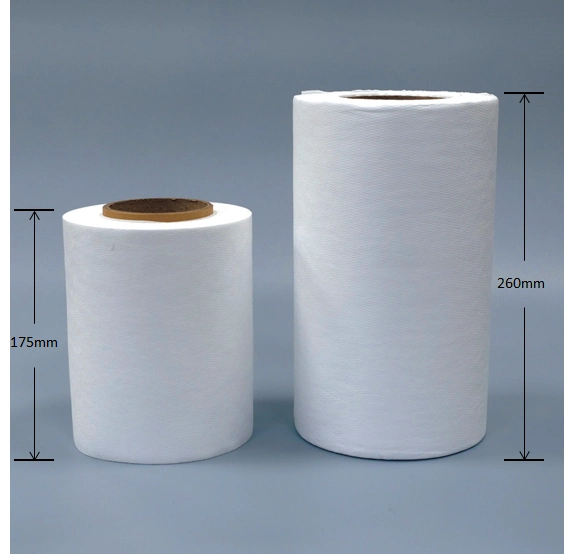 PPMB is a kind of nonwoven fabric that adopts high speed hot air flow to draw the thin flow of polymer

melt extruding from the nozzle hole of die head, from which the ultrafine fiber is formed and collected on

the coagulation screen or roller, and then bonded by itself. The production process of melting spray cloth

is mainly as follows:
1. Prepare for the tool.
2. Filtration.
3. Measurement .
4. The melt is extruded through the spinneret hole.
5. Melt trickle draft and cooling.
6. Form a mesh.
Performance Verification is OK !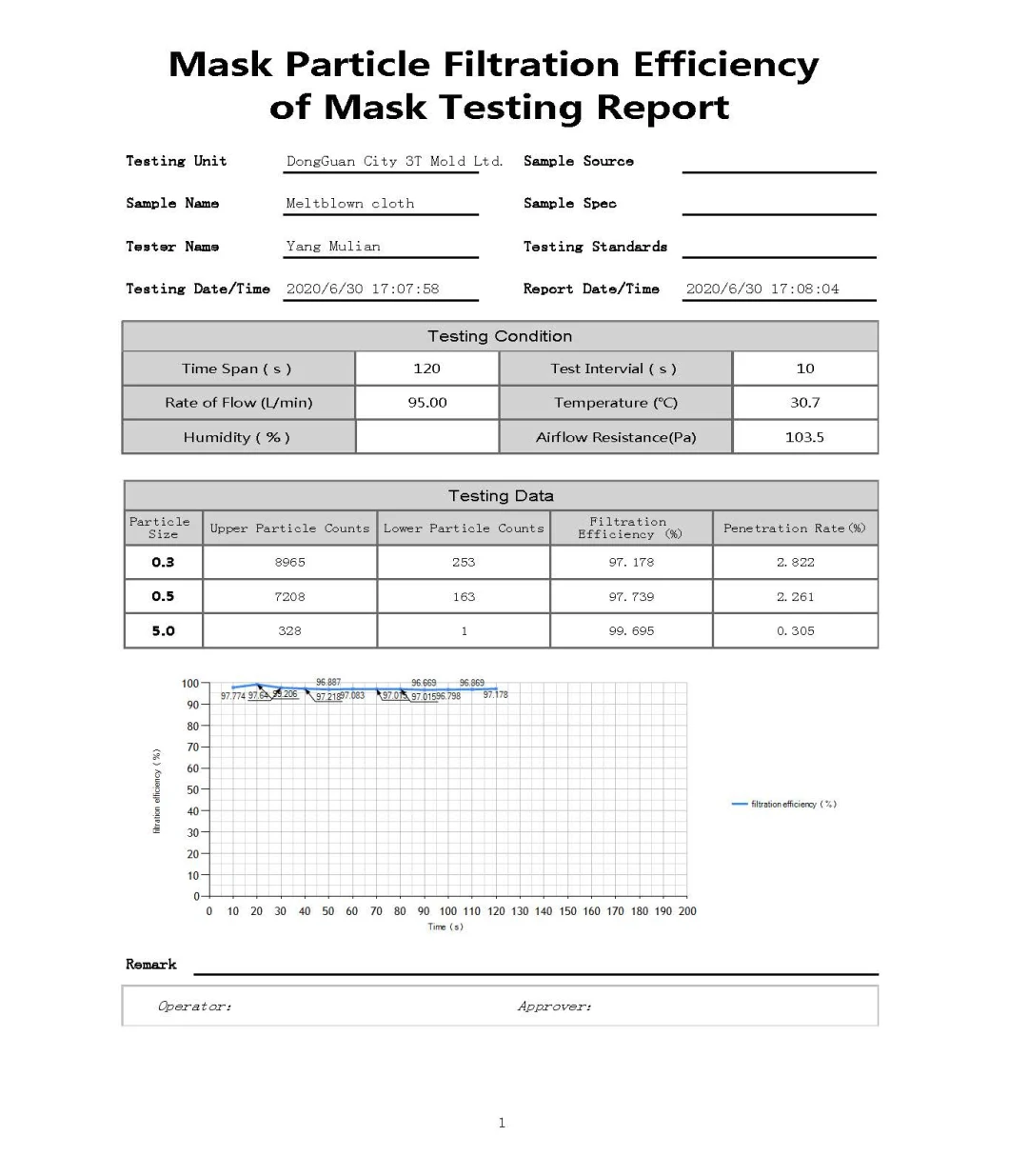 3T Mold outside view: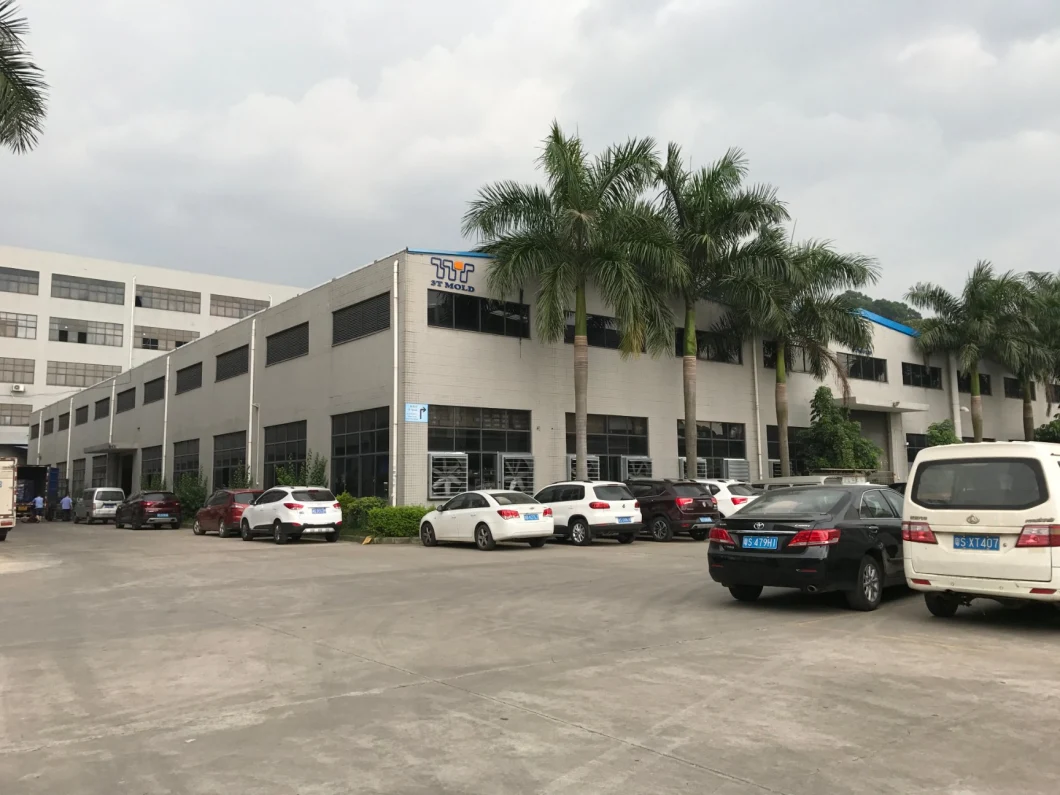 Welcome your inquiry, we serve you wholeheartedly
Address : Building C, No.39, Sha Bu Industrial Park, Qiao Long , Tang Xia Town, Dong Guan City, Guang Dong Province, China
Official Website : http://3t-mold.en.made-in-china.com