Promoting Crop Growth and Development Gibberellic Acid GA3 20% Tablet
Gibberellic acid is a kind of natural plant growth regulator, promote crop growth, early mature, improve quality and increase production. It can be used for rice, wheat and barley, cotton, fruit, vegetables and other crops, promote its growth, sprout, blossom and bear fruit.
Our Advantages


★

Free sample available, factory price




★

Professional manufacture based on plant growth regulator, have own factory




★

More than 9 years of exporting experince




★

Fast delivery with safe express way
Speicification of Gibberellic acid 20% Tablet, 10% Tablet
Items
Standard

Content of Gibberellins Acid A

3

≥10.0

Tablet Weight /(g/piece)

10.00±0.25

PH Value

5.0~7.5

Dissolving time

≤13

Appearance

White or almost White Tablets
Application of Gibberellic Acid GA3
Product name

Gibberellic Acid GA3 10% 20% Tablet




Introduction

GA3 tablet
Dose: 1 tablet for 20L water
Advantages: individual package, convenient to use, also customized color-printed. Gibberellic acid tablet and adjusted GA3 purity for
customer..


Applications

Gibberellins (GA3) belong to a natural plant hormones. It can stimulate plant stem elongation by stimulating cell division and elongation.
√ Break seed dormancy
√ Promote germination
√ Increase fruit setting rate
√ Raise the yield of rice, wheat, corn, vegetable, fruit, etc.


Precausion

Do not mix gibberellic acid with the alkaline solutions.



The Usage and Dosage of
Gibberellic Acid GA3
Used on Different Crops
Cucumber

50-100mg/L, spray on flowers

Improve fruit setting; produce bigger fruits

Eggplant

10-50mg/L, spray on flowers

Tomato

10-50mg/L, spray on flowers

Cotton

20mg/L, foliar spray

Grape

20-50mg/L, spray on fruit cluster

Citrus

20-40mg/L, spray on flowers

Pine apple

40-80mg/L, spray on flowers

Rice

30-40mg/L, foliar spray at stem elongation stage

Improve vegetative growth

Celery

50-100mg/L, spray whole plant at 15d before harvest 2 times with 3-5d interval

Spinach

10-30mg/L, foliar spray at 20d before harvest 2 times with 3-5d interval

Lettuce

20mg/L, foliar spray at 14-leaf stage 2 times with 3-5d interval

Potato

0.5-1mg/L, tuber treatment for 30min

Improve seed germination; break dormancy

Barley

1mg/L, seed treatment

Pulse

50mg/L, seed treatment

Cucumber/water melon

10-50mg/L, spray on fruits before harvest

Prolong fruit storage; delay fruit senescence

Orange

5-20mg/L, spray on fruits before fruit coloring

Banana

10mg/L, fruit treatment after harvest

Cherry

10mg/L, spray on fruits at 20d before harvest
Gibberellic Acid GA3
20% Tablet, 10% Table
Package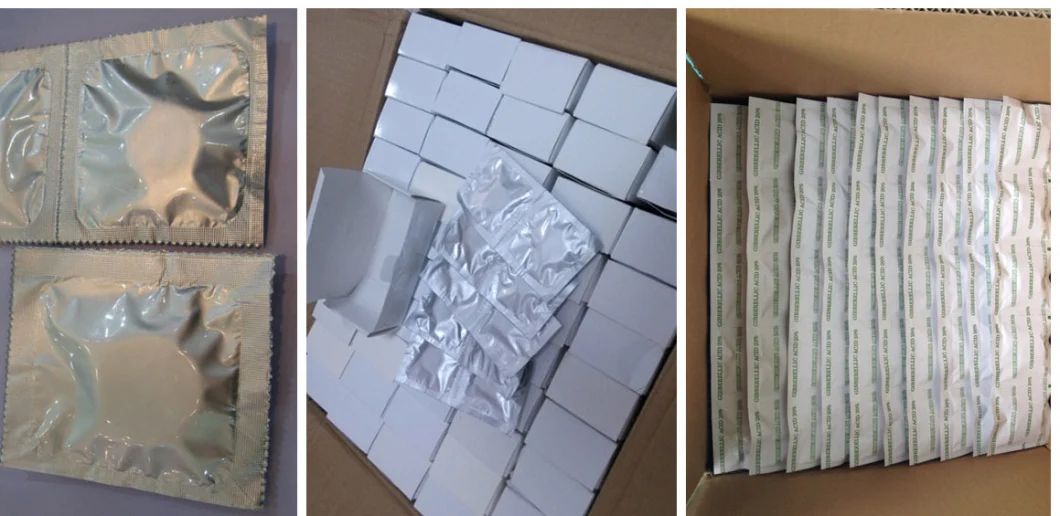 Package

5g/tablet, 1000tablet/carton (20%TB)
10g/tablet, 500tablets/carton (10% TB)

Shipping time by express

5-7 days, by TNT, DHL, FEDEX, UPS, EMS




Shipping time by air

5-7 days, by TNT, DHL, FEDEX, UPS, EMS




Shipping time by sea

• South America: around 40-60 days

• Southeast Asia: around 10-25 days

• Africa: around 40 days

• Europe: around 35 days
Our Company
PAPNA INDUSTRY CO., LTD is one of the fastest growing private companies in Henan Province. Our products include plant growth regulators, pesticides, foliage fertilizers and veterinary medicine.

Main Business:
It is a professional manufacturer and exporter who focus upon research, yielding, and sales of plant growth regulators, foliar fertilizer and pesticide.

Our Markets
With superior quality and competitive price, our products not only are sold well in China, but also exported to Europe, North America, Southeast Asia, the Middle East and South Africa.
★
CAS Show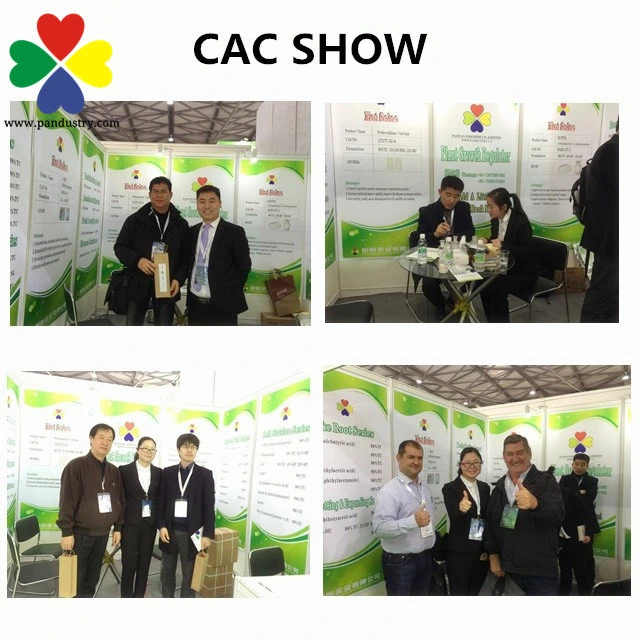 ★
Our Factory and R&D Center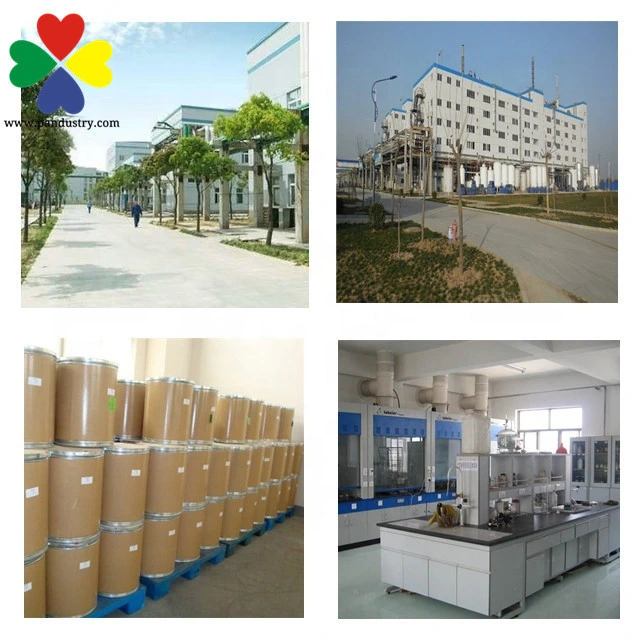 ★
Our Service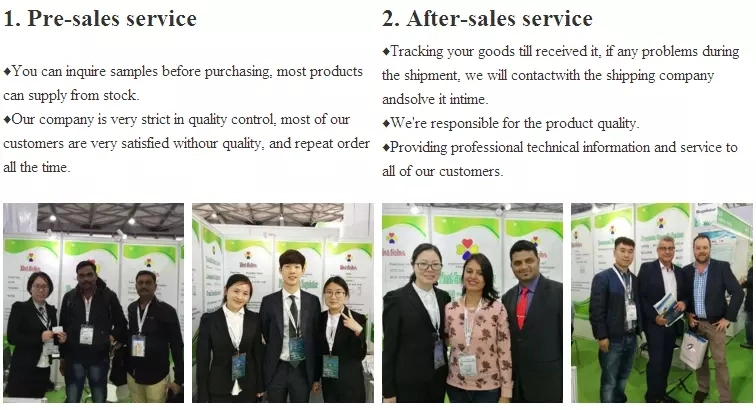 1.Quick Response Within 12 Hours;
2.Competitive & Reasonable Price;
3.Economic Freight Save Your Cost;
4.Professional Documents for Your Clearance.
★
FAQ of Product
1.
Q: How to confirm the product quality before placing orders?
A: You can get free samples for some products, you only need to pay the shipping cost or arrange a courier to us and take the samples.
You can also send us your product specifications and requests, we will manufacture the products according to your requests.
2.
Q: How to start orders or make payments?
A: You can send a confirmation by Inquiry or by Trade Manager, and we will send you Proforma Invoice with our bank details to your E-mail for your confirmation, and send it to your E-mail. You can make payment accordingly.
3.
Q: How do you treat quality complaint?
A:First of all, our quality control will reduce the quality problem to near zero. If there is a quality problem caused by us, we will send you free goods for replacement or refund your loss.
4.
Q: Could you offer free sample for quality test?
A: Free sample are available for customers. It is our pleasure for service for you.