Product Description
51100 Thrust Ball Bearing
is widely used in m
ining operations, paper mills, oil fields, marine industry, steel, electrical, construction machinery
,
automobile, motorbike, electric tools ,small appliances ,textile machine, printing machine, fitness sports equipment, medical device, printer, automatic teller machine, Model airplane etc.
Brief Introduction:
- Single direction thrust ball bearings: consist of two washers with raceways, balls guided and cage. Washers have flat seating surfaces, and that is why they must be supported so that all balls can be evenly loaded. Bearings carry the axial load only in one direction. They are not able to carry radial forces.
- Double direction thrust ball bearings: have two cages with balls between the central shaft washer and two houding washers with flat seating surfaces. The shaft washer has raceways on both sides and is fixed on the journal. Bearings are able to carry only axial forces in both directions.
Application:
Pillow block bearing UCP are the most commonly used blocks in manufacturing, mining, and construction industries for mounting self-aligning ball or spherical roller bearings with adapter sleeves or cylindrical bores. They are designed for use on conveyors, dryers, road building equipment, run-out tables, fans, crushers, hammer mills, and many other high-precision, heavy duty applications. Plummer block offer high load carrying capacities for radial or combination radial and thrust loads. They are also convenient for assembly and disassembly. The housing material can be cast or ductile iron, and come as either expansion or non-expansion. The main components consist of a 2-bolt or 4-bolt housing, an adapter sleeve assembly, a triple seal ring, and a locating ring.
Advantages:
1.Low friction, almost noiseless and high rolling speed
2.Easy to install
3.Simple structure ensures fast equipment
4.Optimised internal design
5.High load ratings
6.Increased limiting speed
7.High strength ball guided brass cage
8.High dimensional and running accuracy
9.Narrow axial clearances or preloads range
10.Universal facing in standard
Products show: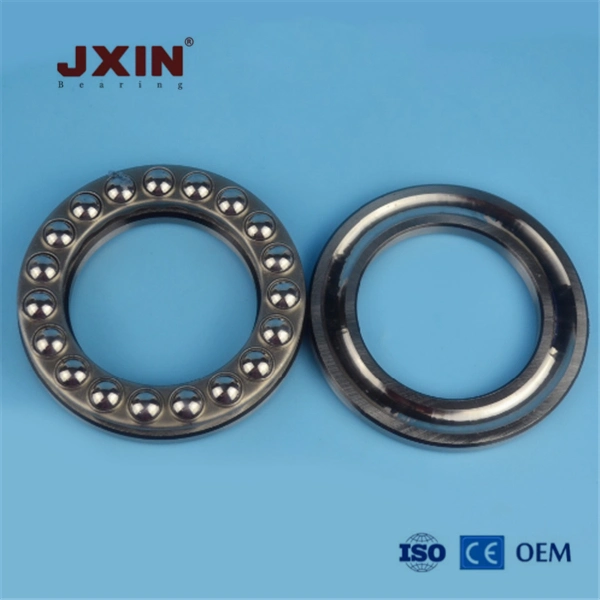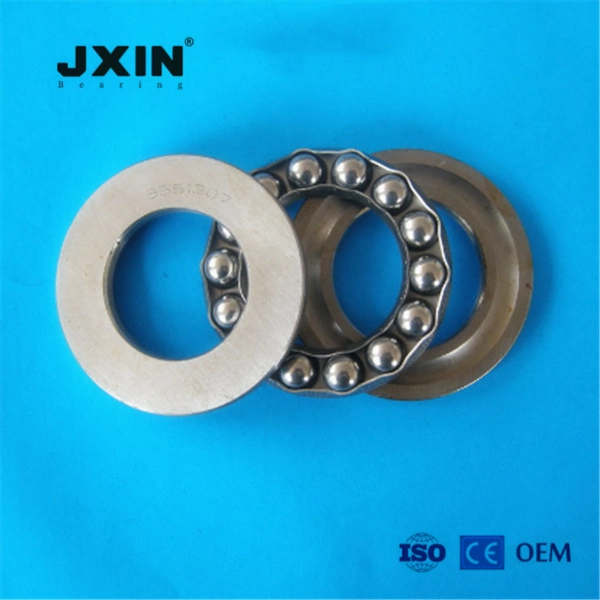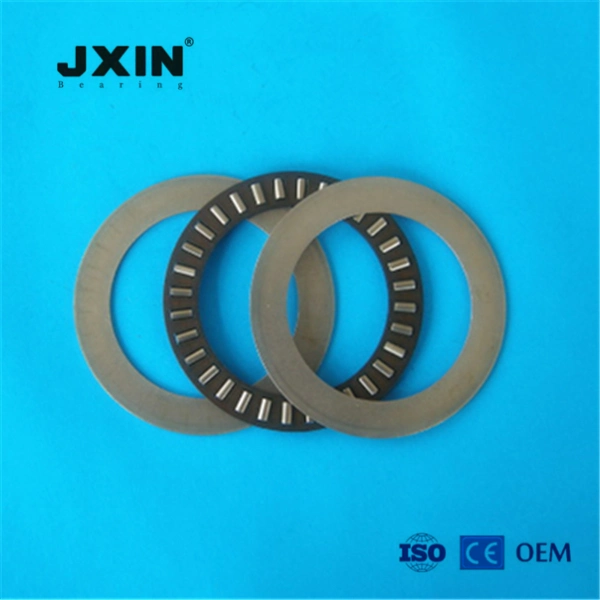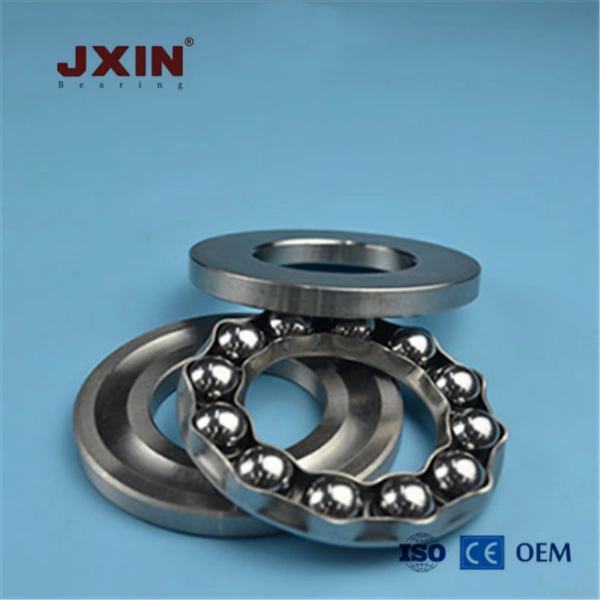 Data sheet: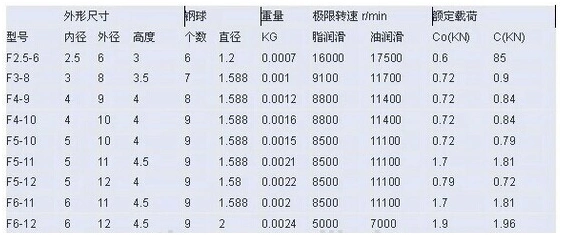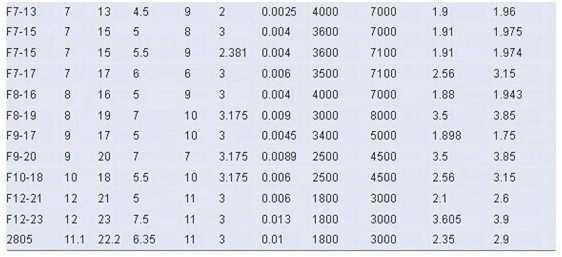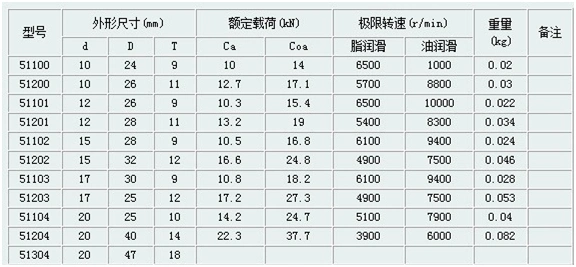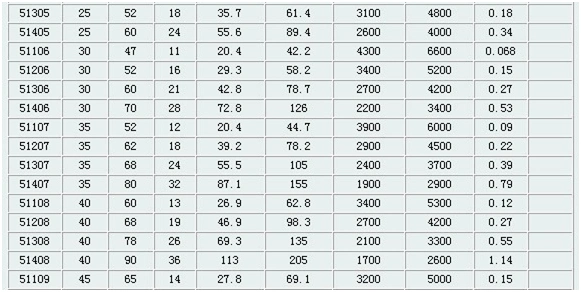 Packings & Shipping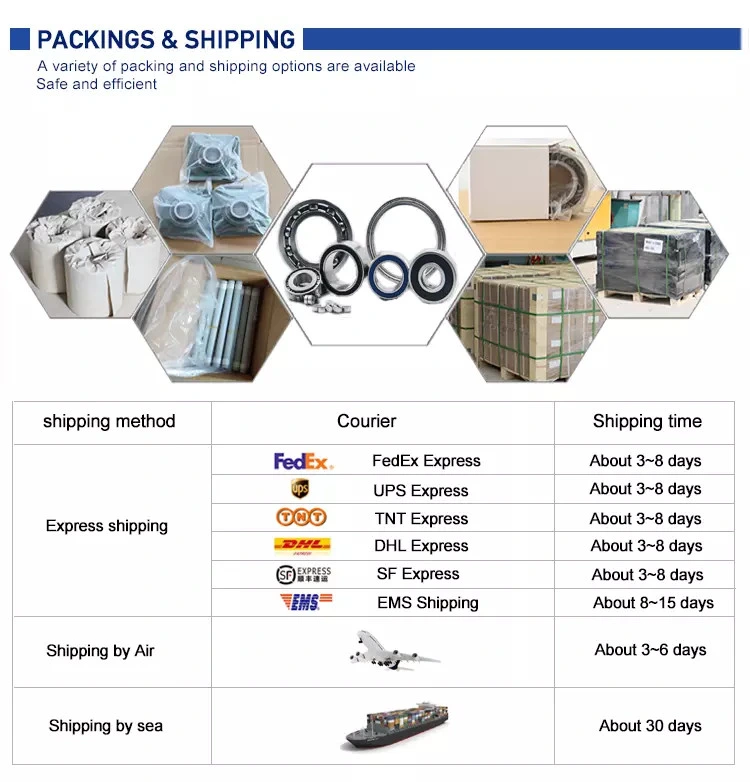 FAQ