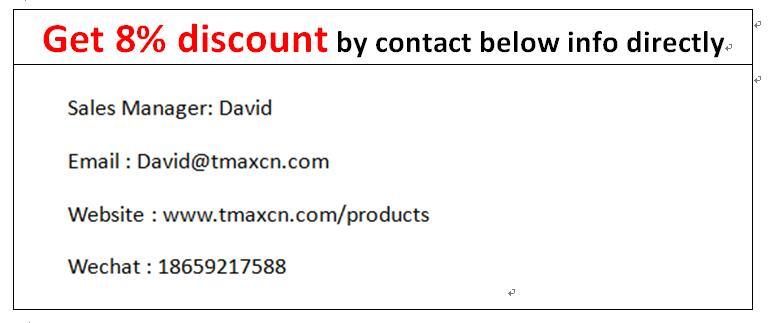 Touch Screen Programmable (1-200 mm/min) Dip Coater with Drying Oven up to 100 C
PTL-MMB02
is
a

CE Certified
Millimeter Grade Desktop Programmable
Dip Coater (1-200 mm/min) with "touch-screen" digital control. Dipping rate, pulling rate, dwell time, and cycle life can be setup by touch screen controller and run dip coating automatically in the temperature controllable oven.
It is designed for R&D Lab to prepare various optical or epitaxial films from liquid solution.
Specifications:
Working Voltage

110/220V AC selectable

Travelling Distance

0-60 mm Adjustable

Dipping/Pulling Speed

1-200 mm/min Programmable with accuracy within +/- 0.05%

Controller

6" LCD color touch screen controller

Sample Holder

Two screw sample clips are installed in the sample holder in order to carry the samples sliding up and down through two guide rods

Solution Container

One 150mL beaker is included

Beaker Holder

The beaker which contains the coating material (coating solution) will be placed into the slot of the beaker holder.

Max. Sample Size

3"(L) x 2"(W)

Sample Weight

Less than 250g

Dipping/Pulling Motor

Stepping Motor

Oven

·

Working Voltage: 110/220V AC selectable in Personalization




·

Max. Power Consumption: 600W




·

Temperature: 50-100°C controlled by digital controller with +/- 1°C accuracy.




·

Chamber Dimensions: 280mm(L) x 280mm(W) x 280mm(H)




·

Inner Material: Stainless Steel




·

Product Dimensions: 406mm(L) x 406mm(W) x 610mm(H)

Product Dimensions

440mm(L) x 460mm(W) x 1040mm(H)

Compliance

CE Certified

Warranty

One year limited with lifetime support

Application Notes

·

For pulling multi sample, please consider

6-Position Programmable Desktop Dip Coater




·

In order to get better film coating, the substrate shall be treated by plasma cleaner




·

Use ultrasonic processor to disperse nano powder or homogenize solution to get better coating




·

Liquid solution is placed in the controlled temperature oven with +/-1°C tolerance from room temperature to 100°C. Please keep warm at least half hour after the temperature reach the set point on the digital temperature meter to ensure an equilibrium temperature distribution in the liquid solution




Shipping Weight

140 lbs

Shipping Dimensions

48"(L) x40"(W) x40"(H)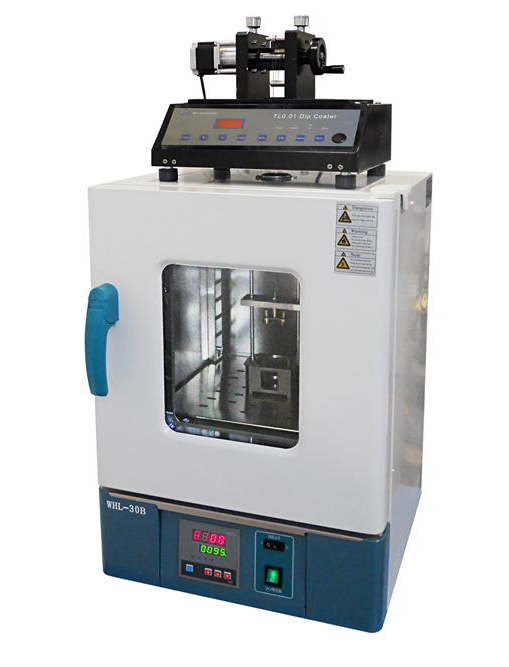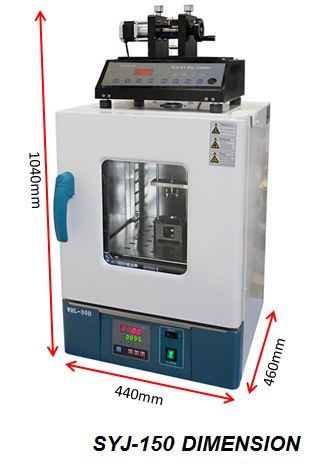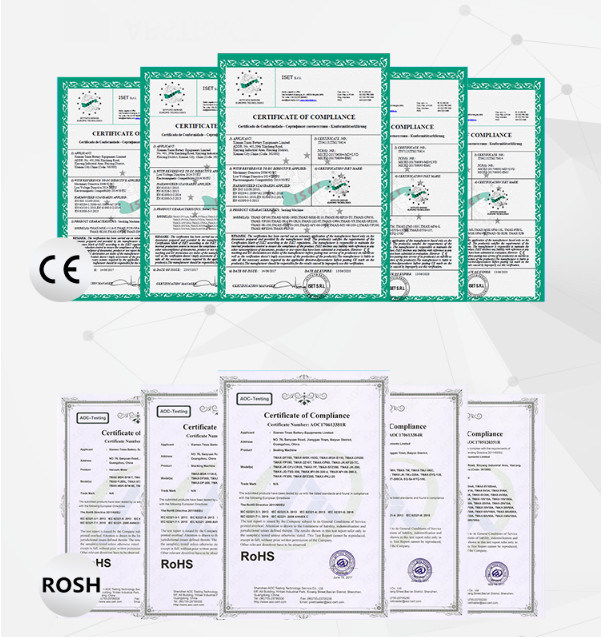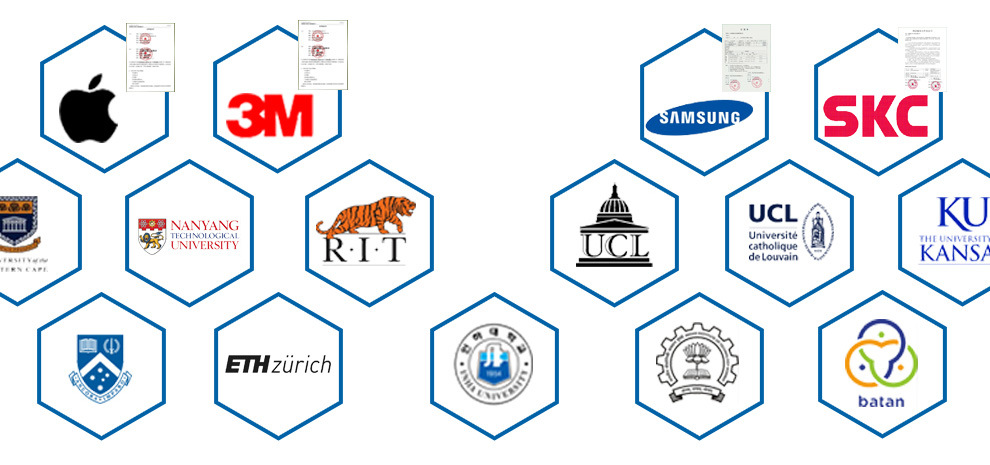 1.
We supply machines
with battery technology support.
2.
We supply
full set of
lithium battery equipment
for lab research, pilot scale research and production lin
e.
1 Standard exported package: Internal anticollision protection, external export wooden box packaging.
2 Shipping by express, by air, by sea according to customers' requirements to find the most suitable way.
3 Responsible for the damage during the shipping process, will change the damage part for you for free.