TM-UV1200L UV tunnel dryer for UV ink Screen Printer
Technical Parameters
| | |
| --- | --- |
| TYPE | TM-UV1200L |
| Convey belt width(mm) | 1180 |
| Effective range (mm) | 1200 |
| Max thickness of cured (mm) | 40 |
| Conveying speed (m) | 2~20 |
| POWER (P/V/Hz) | 3/380/50 |
| UV lamp (KW/2pcs) | 2pcs*5.6kw |
| Driving power (W) | 120 |
| Total power (KW) | 17 |
| SIZE (L*W*H mm) | 4150*1460*1600 |
| WEIGHT (Kg) | 580 |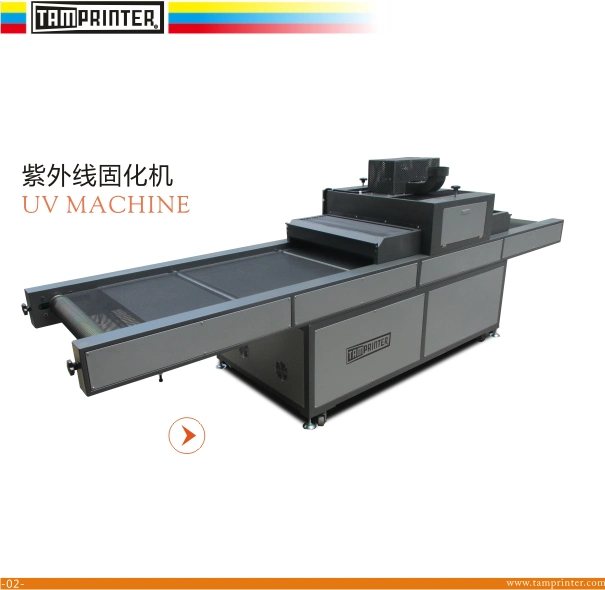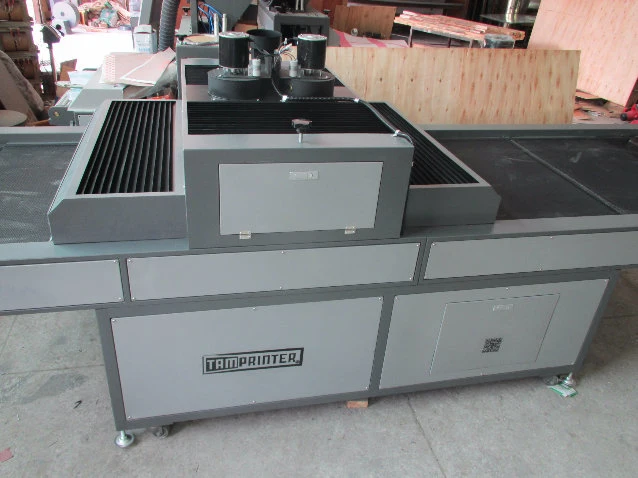 Application
UV Light Tunnel Dryer is for variety of screen printing, pad printing and spraying thermosetting ink processing such as heat press, electric products, ( silicon, electric membrane film key press, window glass. )
This conveyor dryer is widely used in the drying of screen printing industry, is especially suitable for solidifying heat-set and special type of printing ink. This tunnel dryer enables the production of printed products with good colorfastness, high flexibility and high gloss.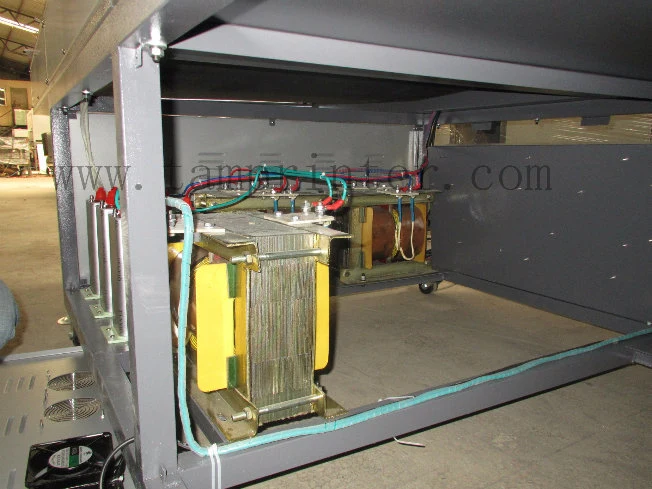 Function and feature
1, Well-designed cooling system reduces the heat generated by the light source, so as to avoid high temperature leaving some products (such as paper, PVC film) affected and deformed.
2, Electronic variable speed, speed is stable, sensitivity is adjustable.
3, High quality light source, long operating life, it can start instantly and access to normal brightness quickly.
4, Good stability and good environmental adaptability. During the use, energy output evenly, and after the prolonged uses, there is no significant change in the spectral distribution.
5, Strong exhaust pump makes the article adsorbed on the conveyor belt, and difficult to drift and fall.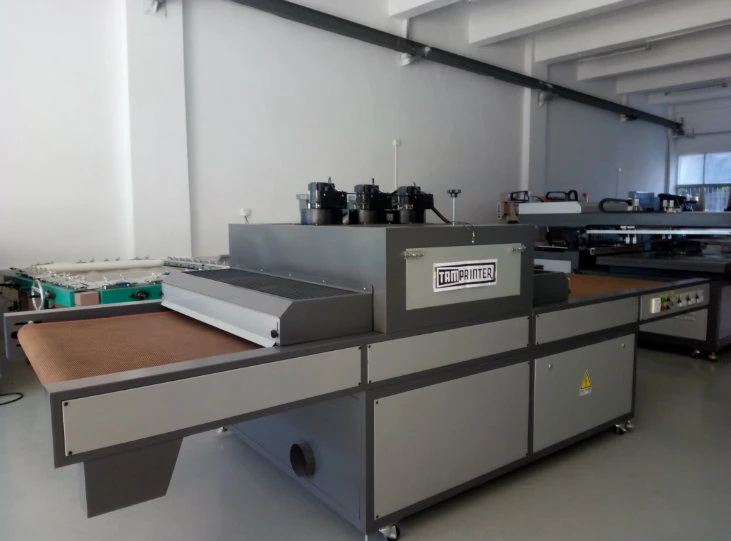 The following is our factory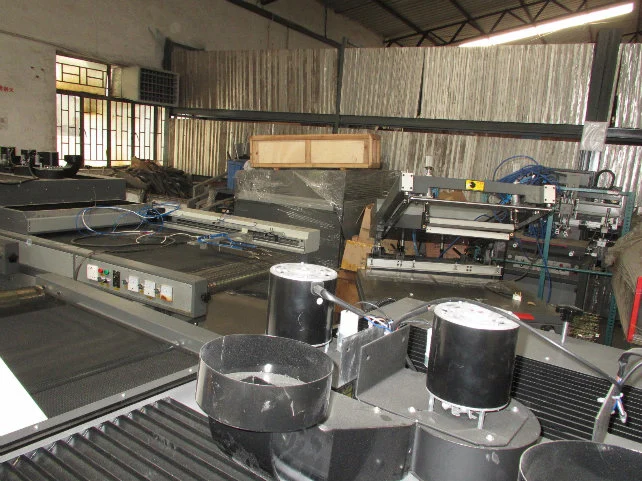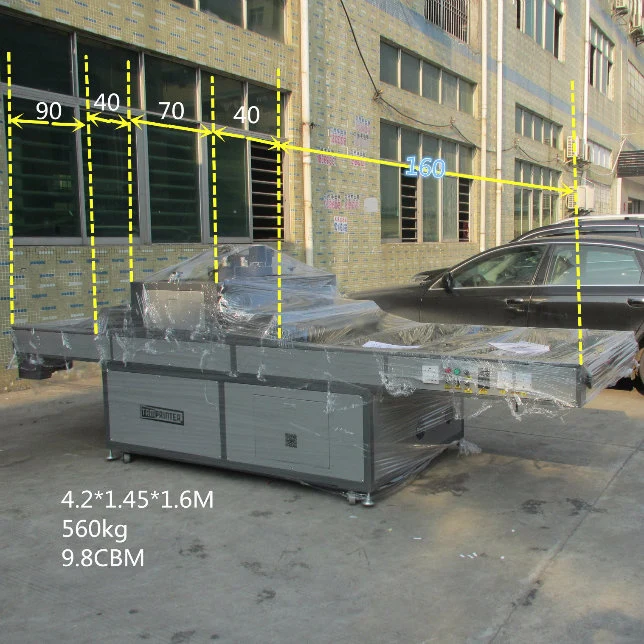 The follow is our ceritificate