cheap elevator steel wire rope with high quality
Specifications
Elevator steel rope
1.Meet GB8903-88 standard.
2.Many specifications available
3.Dia.: 6 to 22mm
Elevator Rope,Elevator Steel Wire Rope,Lift Wire Rope,Ungalvanized/Galvanized Steel rope, Wire Rope for Elevator
Nova has been supplying high quality elevator wire rope as per customers' requirements as below:
--- 6×19S+Fc, 6×19W+Fc
--- 6×29Fi+Fc, 6×36WS+Fc
--- 8×19S+Fc, 8×19W+Fc, 8×25Fi+Fc
--- 8×19S+IWR, 8×19W+IWR, 8×25Fi+IWR
--- 9×19S+IWR, 9×19W+IWR, 9×21Fi+ IWR, 9×19S+9×7+Fc, 9×19W+9×7+Fc, 9×21Fi+9×7+Fc
Re:
1. Meet GB8903 standard.
2. Elevator speed of more than 2 m/s should be specified when ordered.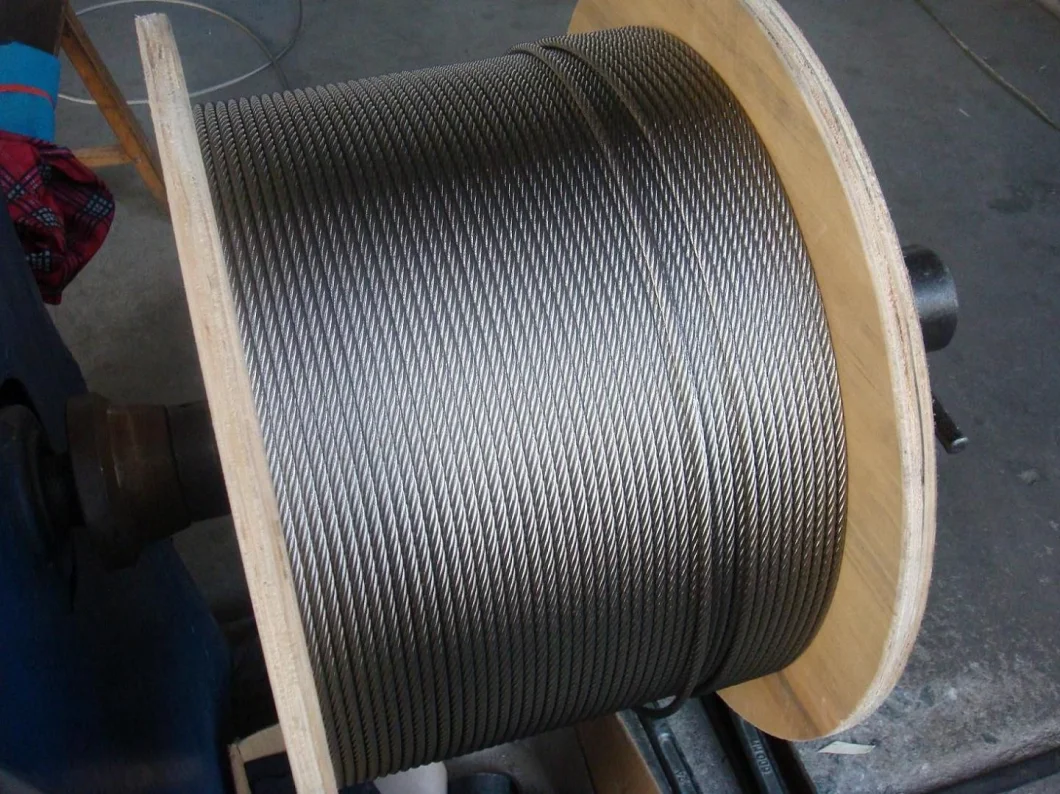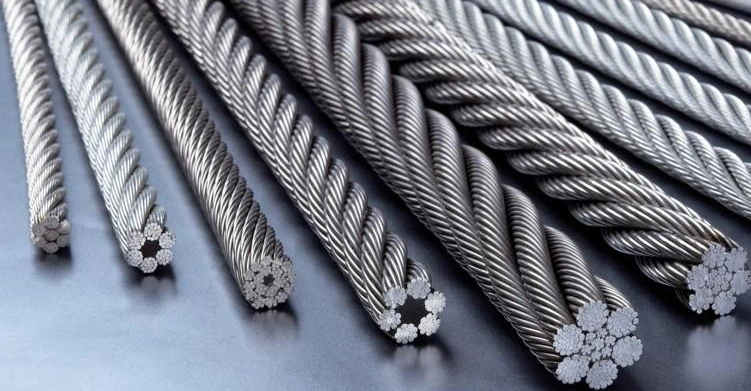 Company Information
Nova Elevator Parts Co., Ltd.,which was founded in 2002 with its headquarters located in Shanghai, is a leading company in design, manufacture and supply of several kinds of elevator parts in China, with two manufacturing companies and one trading department as its subsidiaries.
As a verified and qualified manufacturer by Alibaba Co., long-term elevator industry experience and development of technology coupled with strict quality control program for manufacturing make Nova Elevator Parts extend largely its overseas market by giving more content to our customer with quality elevator components and superior services.
If you have interest in our product please feel free to contact with me