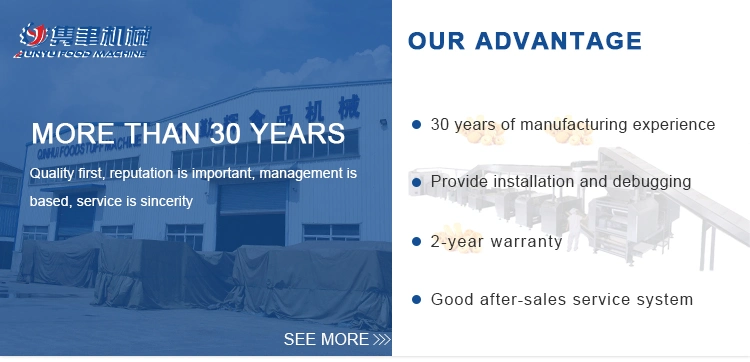 Junyu Brand Lollipop Candy Forming Line Small Candy Making Lollipop Forming Machine
product description

The JYL series lollipop depositing line is an advanced equipment to produce lollipop. The operation is controlled by a PLC/program for the vacuum cooking,feeding, and depositing. It can be in-line injection, dosing and pre-mixing for the proportional addition of liquid colors, flavors, and acids. The line is composed of cookers, storage tank, micro-film cooker, depositing, moulds and industrial cooling tunnel. It can produce two color striped, two color layers, one color and central-filled lollipop. The line is a ull-automatic plant equipped with an automatic stick insertion system.
The whole line is produced according to the GMP standard of food machinery; it is not only an ideal equipment which can produce out good quality products with the saving of both the manpower and the space occupied, but also help the candy manufacturer pass the GMP, HACCP, QS authentication easily.
Moreover, just change the moulds, it is available to produce both hard candy and lollipop on the same depositing line.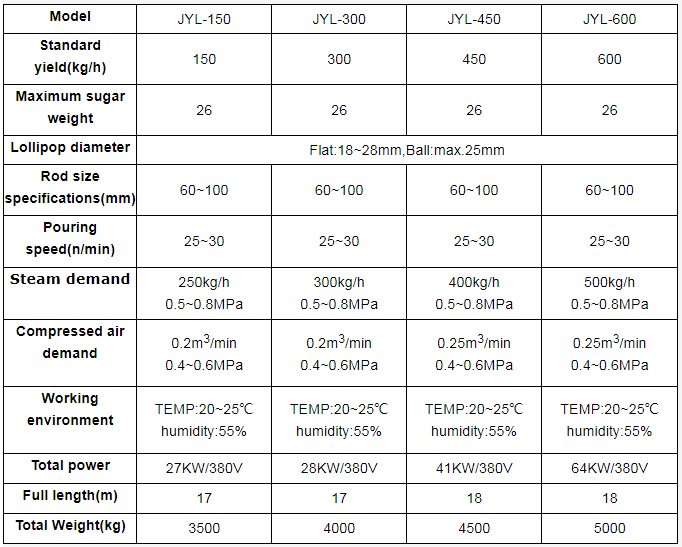 Production Flow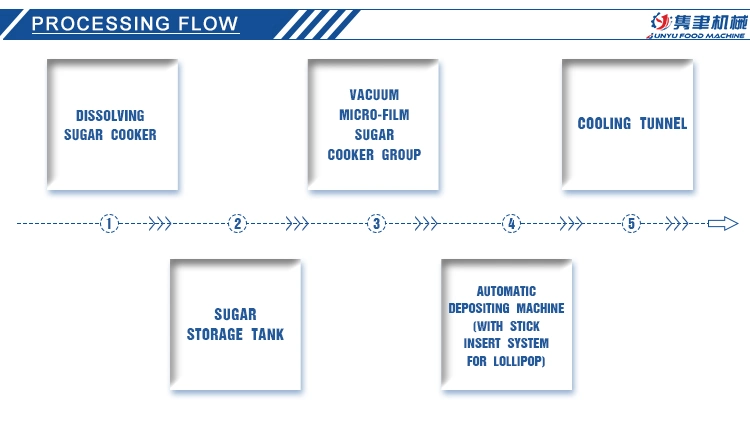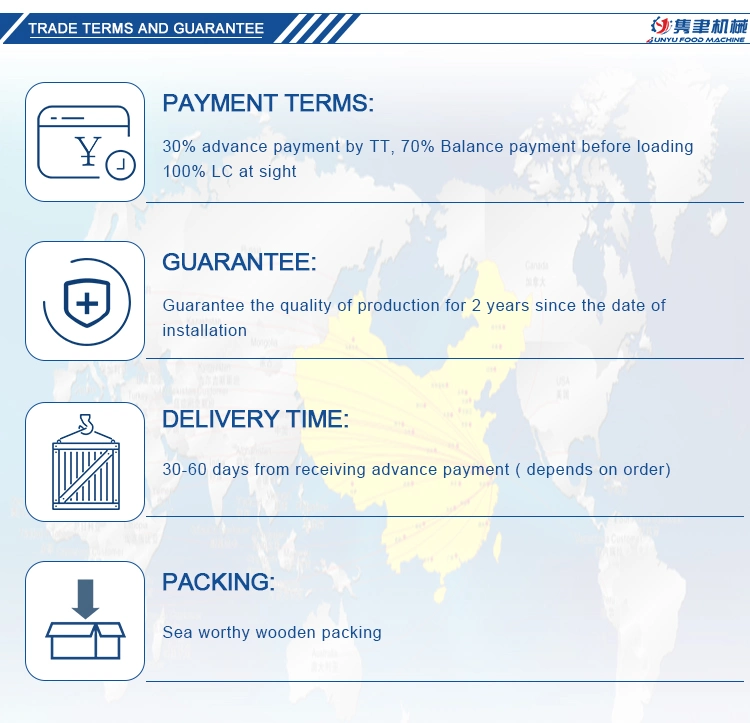 Contact us

Finished biscuit mec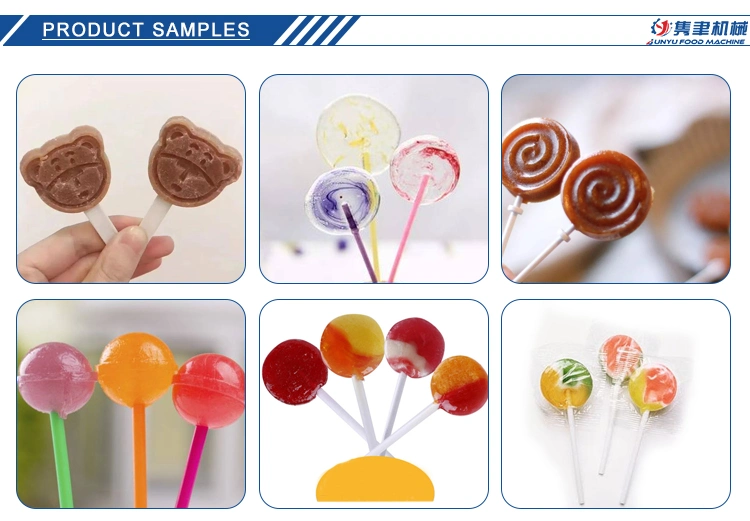 main products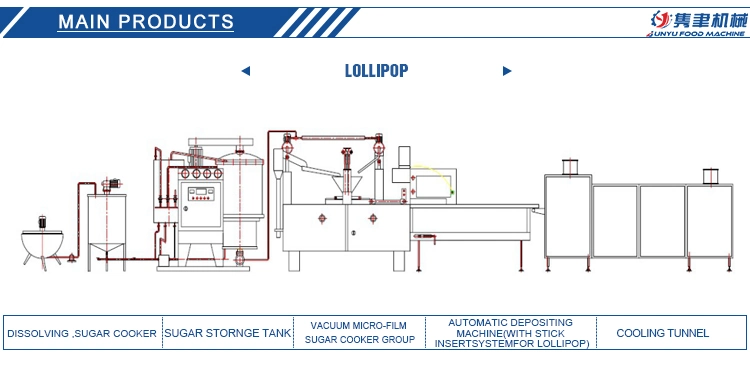 Company Information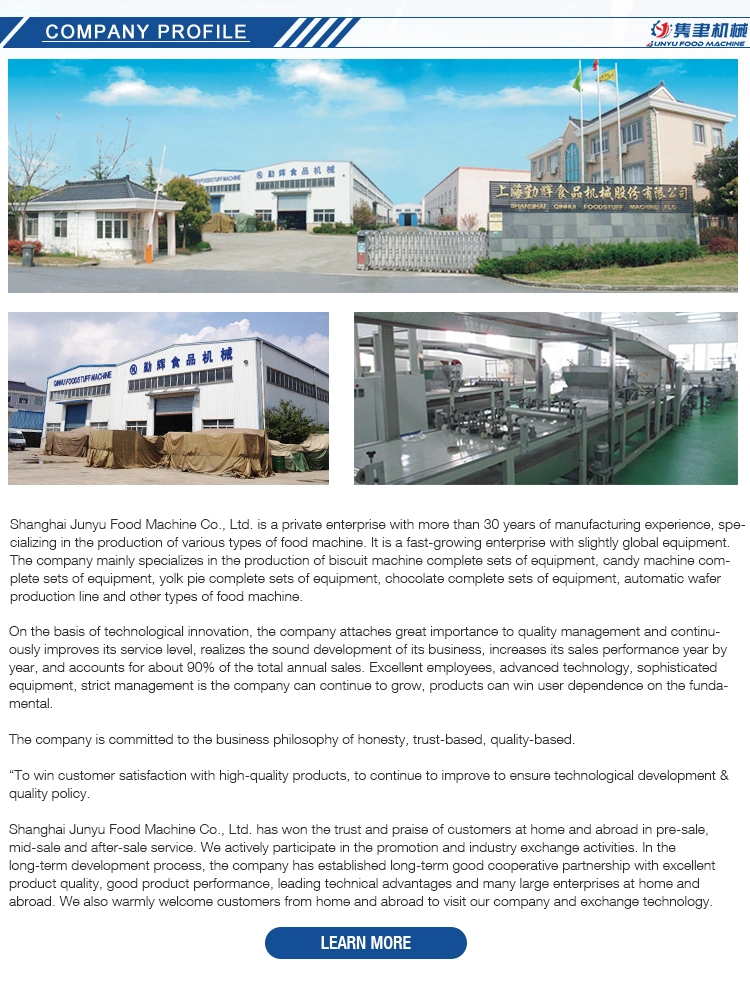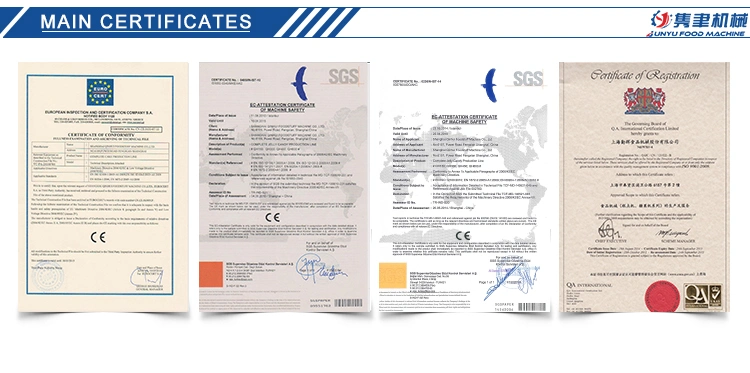 Packaging & Shipping