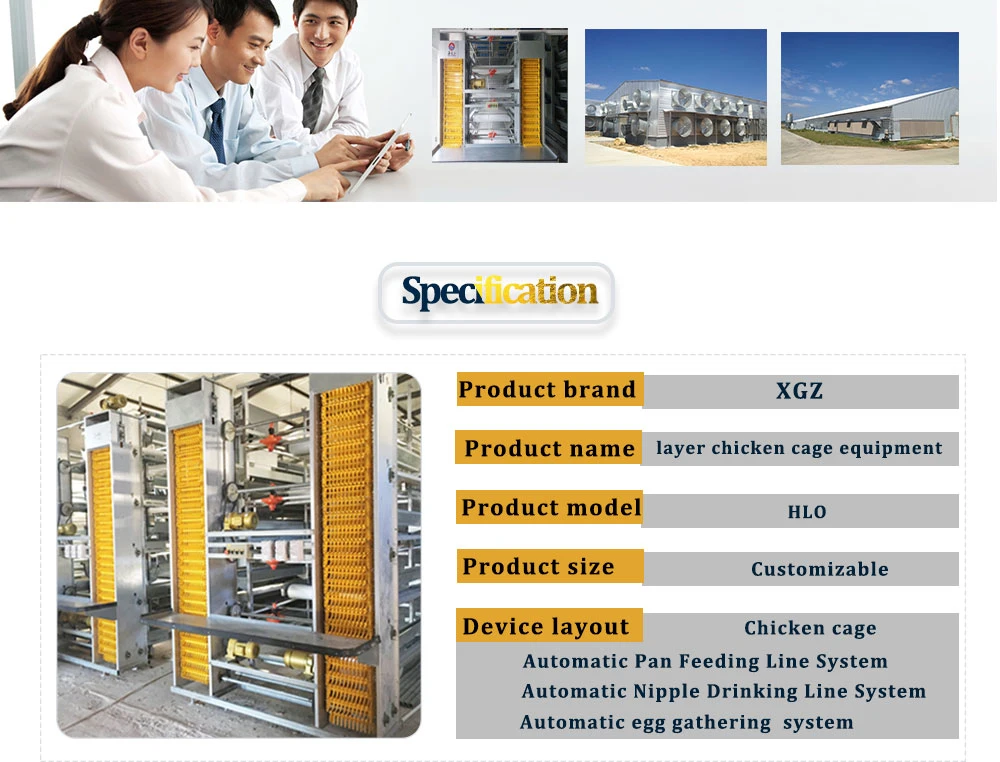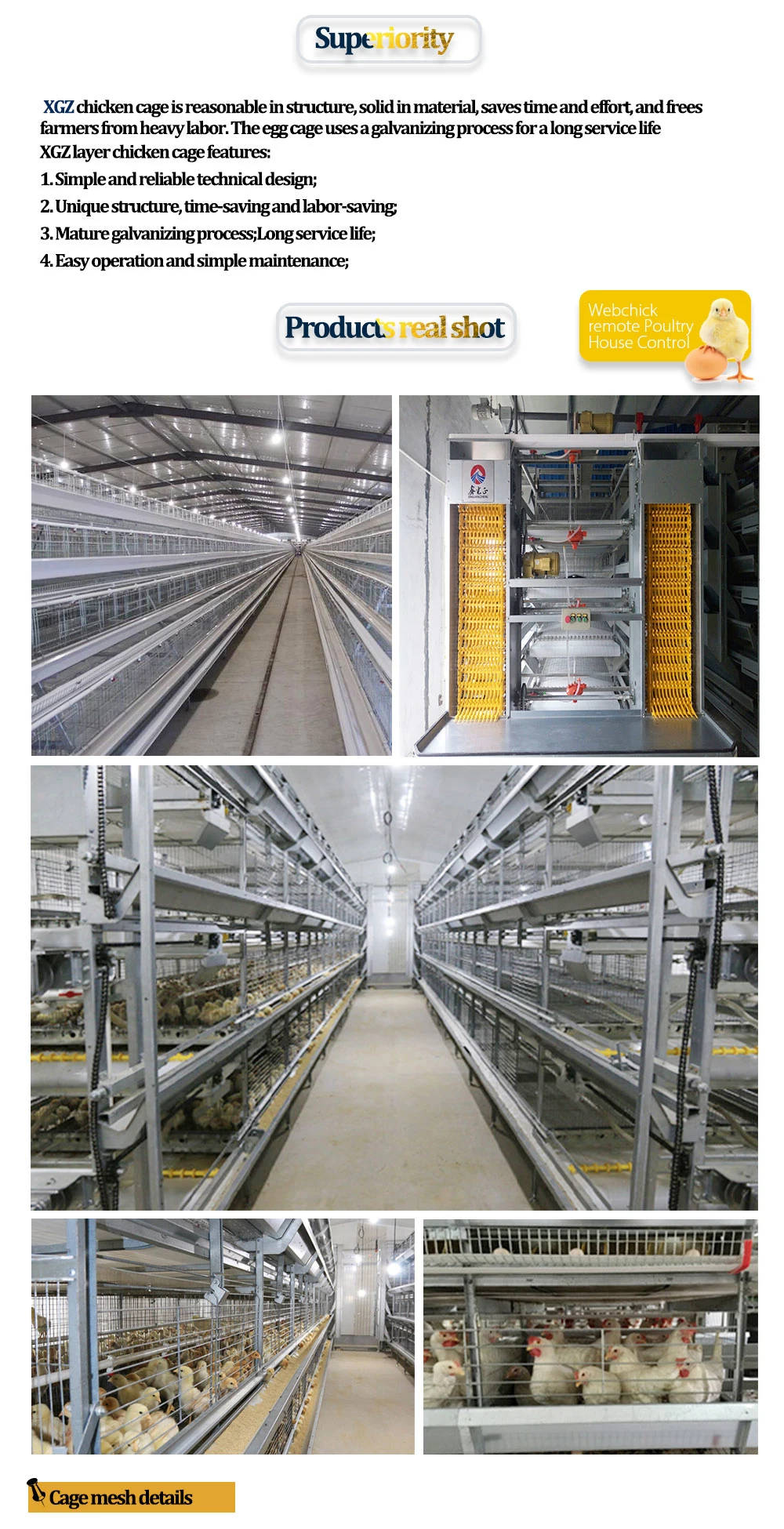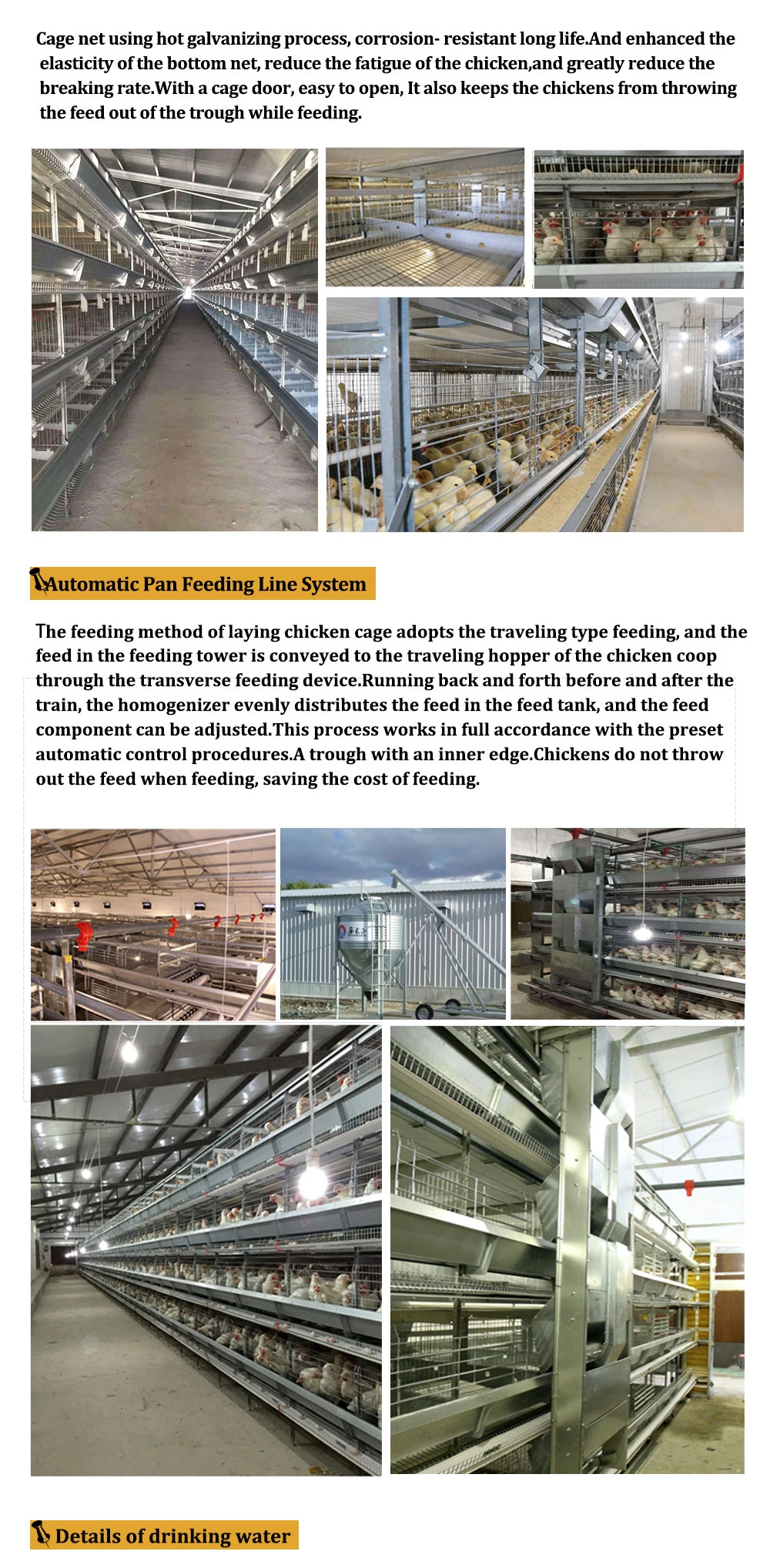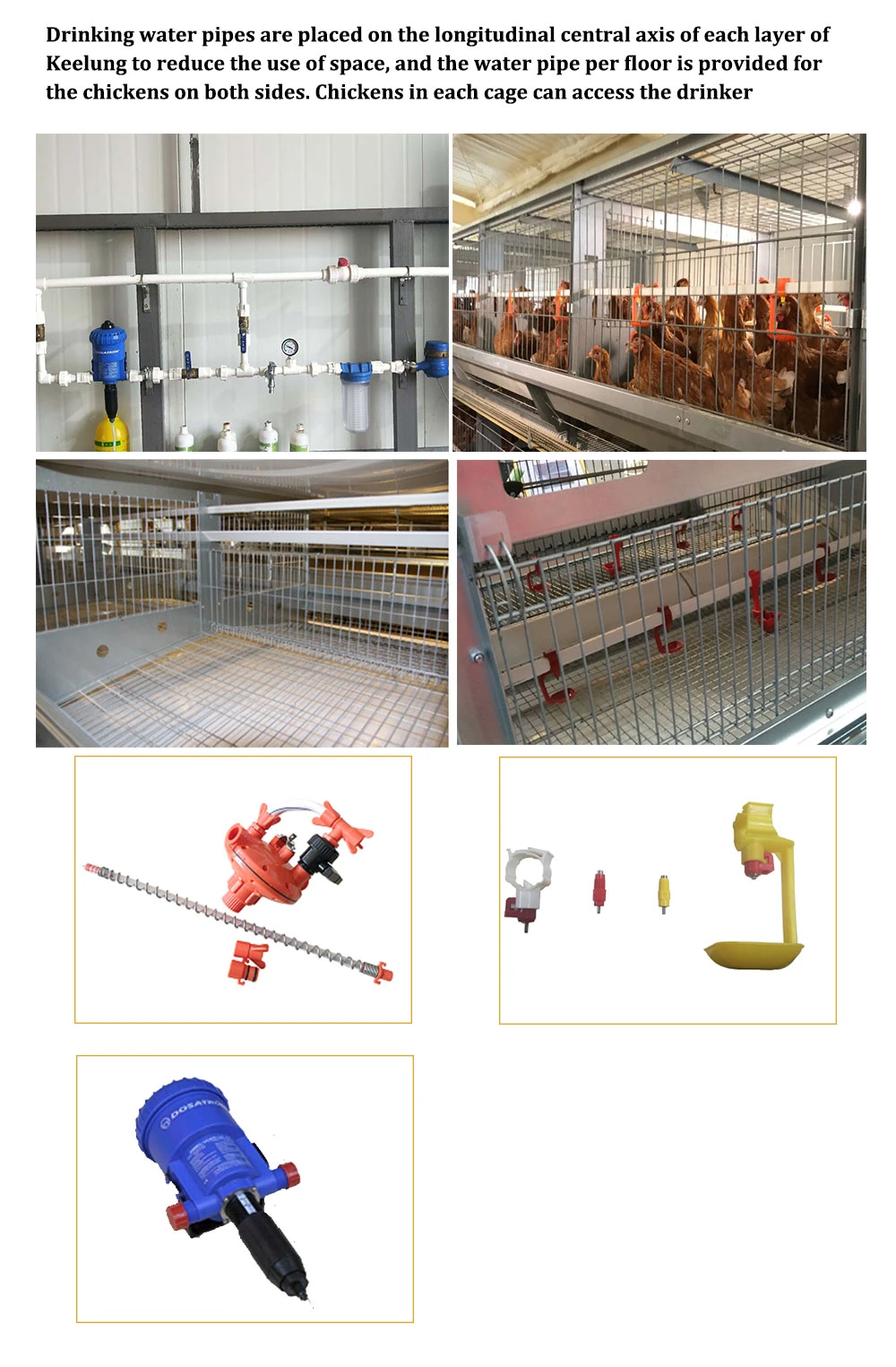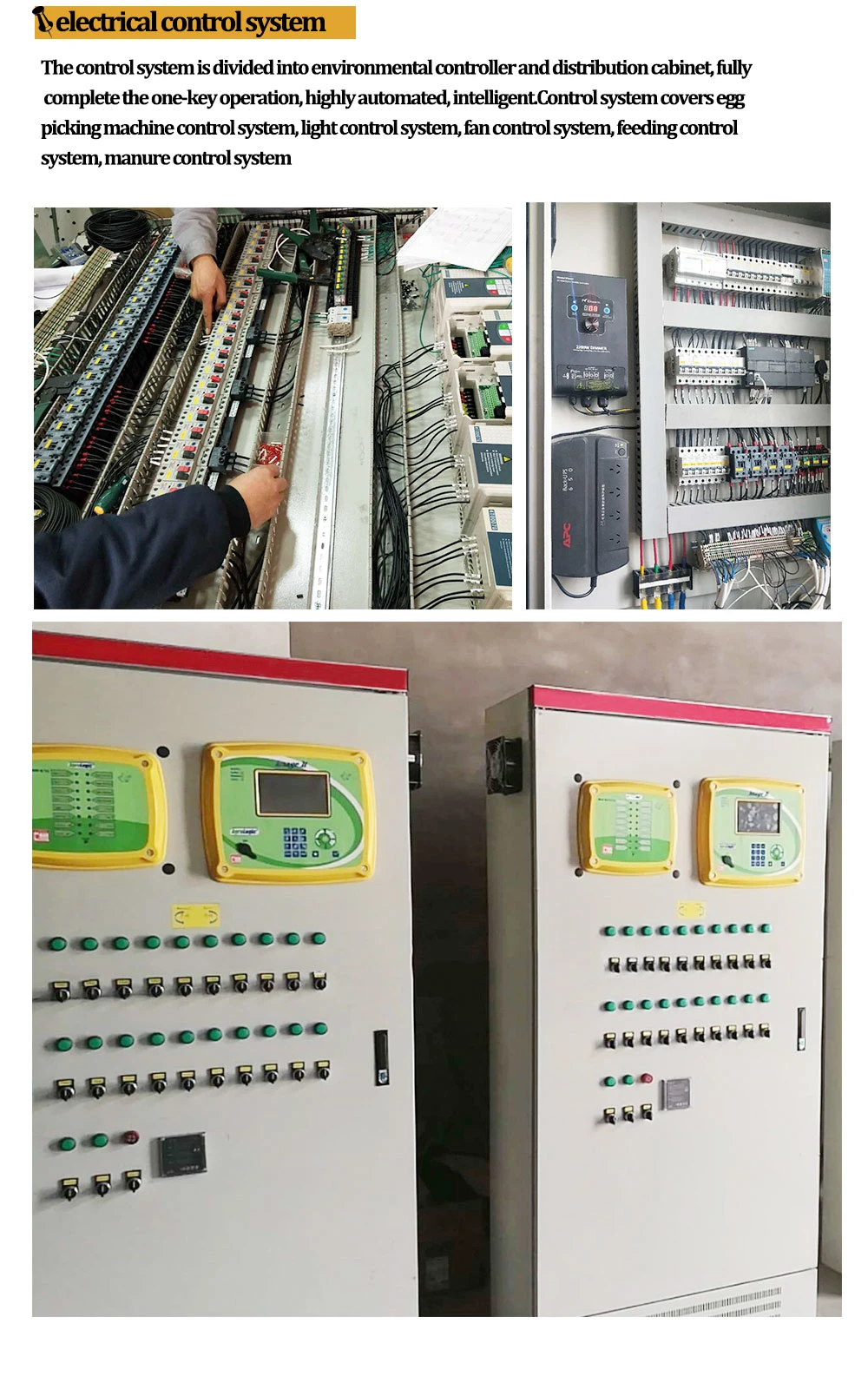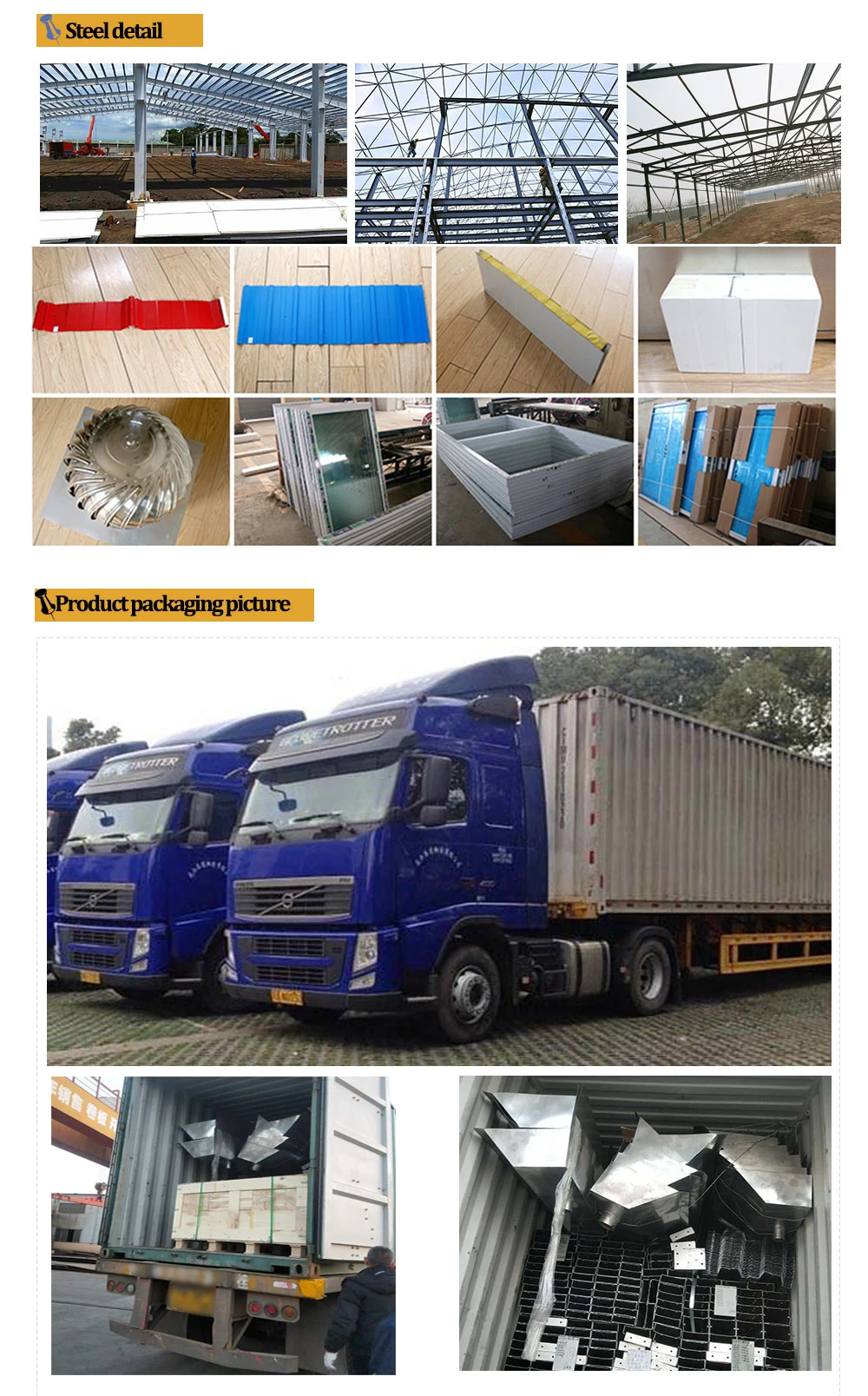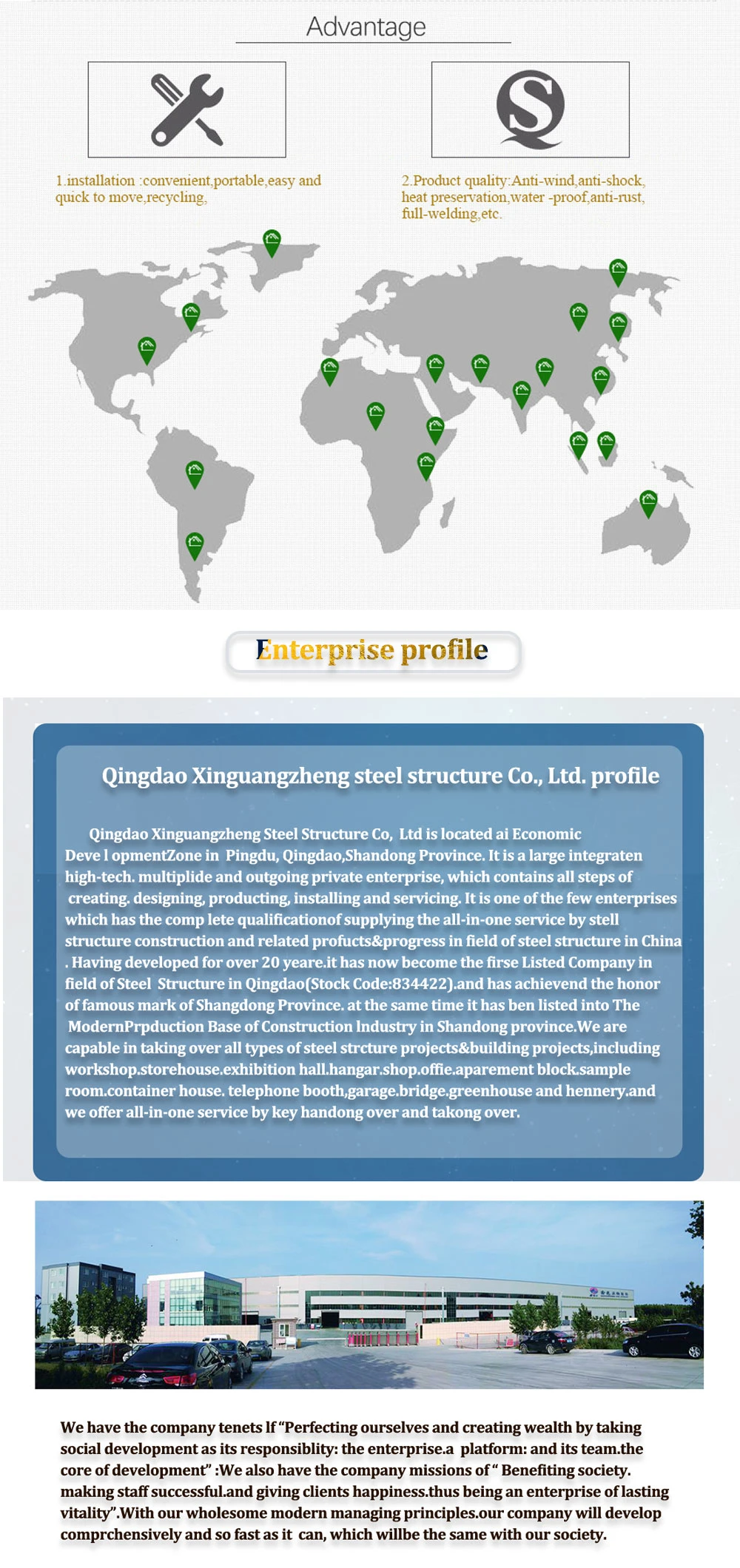 1. Advantages of steel structure
Easy installation, high insulation performance, strong resistance to natural disasters, long service life, etc.
2. Applicable scope of poultry steel structure
Broilers, layers, breeders, pigs, cows, sheep, rabbits, pigeons, etc.
3.animal husbandry integration to do the turnkey project,
We provide you with all poultry houses and a full set of internal automatic equipment, to do one-stop service
4. poultry house structure:
Galvanized steel + glass wool composite material or use EPS / PU board
5. poultry cage equipment:
We can supply H-cage and A-cage, automatic feeding / drinking water / feces cleaning system / spray system / ventilation system / environmental control system and other complete automated farming equipment, making farming easier.
6. Poultry flats:
You can choose to raise on the ground or plastic floor. We have a professional design team that can provide you with various planning and design for breeding, as long as you have a piece of land and culture. So simple.
Our excellent design team will design the steel structure workshop warehouse or chicken/duck house for you. If you give the following information, we will give you an satisfactory drawing.
1 Location (where will be built? ) _____country, area
2 Size: Length*width*height _____mm*_____mm*_____mm
3.Or number of chickens._____
3 wind load (max. Wind speed) _____kn/m2, _____km/h, _____m/s
4 snow load (max. Snow height) _____kn/m2, _____mm
5 anti-earthquake _____level
6 brickwall needed or not If yes, 1.2m high or 1.5m high
7 thermal insulation If yes, EPS, fiberglass wool, rockwool, PU sandwich panels will be suggested; If not, the metal steel sheets will be ok. The cost of the latter will be much lower than that of the former.
8 door quantity & size _____units, _____(width)mm*_____(height)mm
9 window quanity & size _____units, _____(width)mm*_____(height)mm
10 crane needed or not If yes, _____units, max. Lifting weight____tons; Max. Lifting height _____m.

11.Is there any materials that are not allowed to imported into the country where the structure is planning to use ?
If you are interested, please contact me in time, and you are welcome to visit our factory.
Best wishes