Single Layer Nuts Fruit Belt Dryer Drying Machine Mesh Belt Dryer: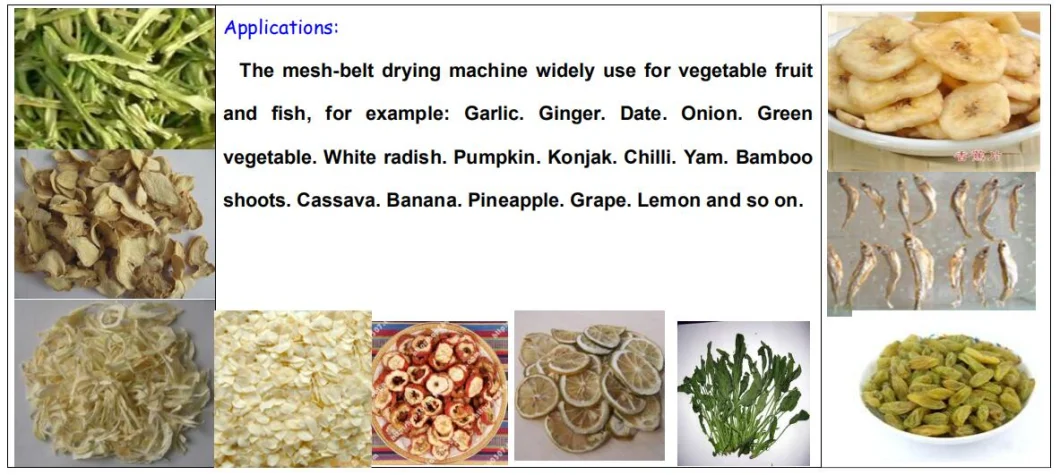 A
pplication
:
DW series belt drying machine is a batch production with continuous type drying equipment,
Used for permeability good sheet, strip, dry granular materials, For dehydrated vegetables, Chinese medicine,
cassava chips etc . especially use for the raw materials which not need the high temperature . This series of drying machine has fast drying speed, high evaporation strength, good product quality advantages. For dehydration of filter cake paste material, need to after granulation or made into rod can be dry.
Single Layer Nuts Fruit Belt Dryer Drying Machine Mesh Belt Dryer Main Data:
Model

DWT20

DWT25

DWT32

DWT36

DWT48

DWT60

DWT90

Material area(m²)

20

25

32

36

48

60

80

Steamer pressure(MPa)

0.4-0.7

Gas consumption(kg/h)

150-300

180-375

240-480

270-540

360-720

450-900

600-1200

Dry time (min)

20-200

60-600

100-1000(adjust)

Dry moisture(kg/H

2

O/h)

100-200

125-250

160-320

180-360

300-480

300-600

400-800

Dimension(L*W*H)

8875*2408*3385

9875*2408*3385

11475*2408*3385

11475*2840*3385

14675*2408*3385

14675*2840*3385

15675*2840*3385
Single Layer Nuts Fruit Belt Dryer Drying Machine Mesh Belt Dryer More Photos: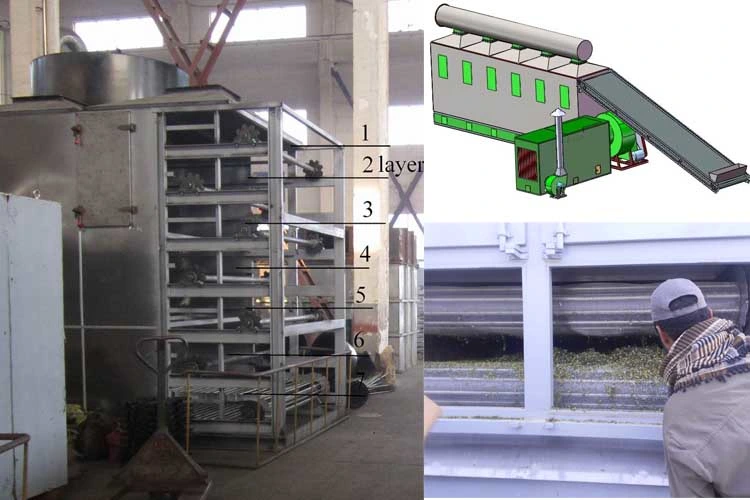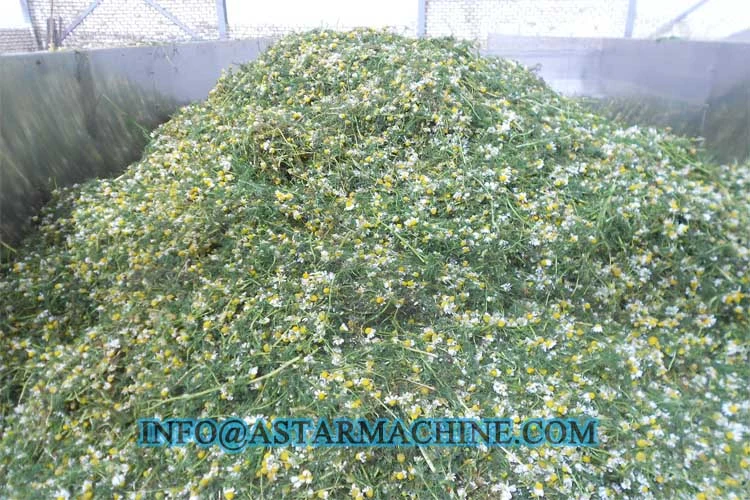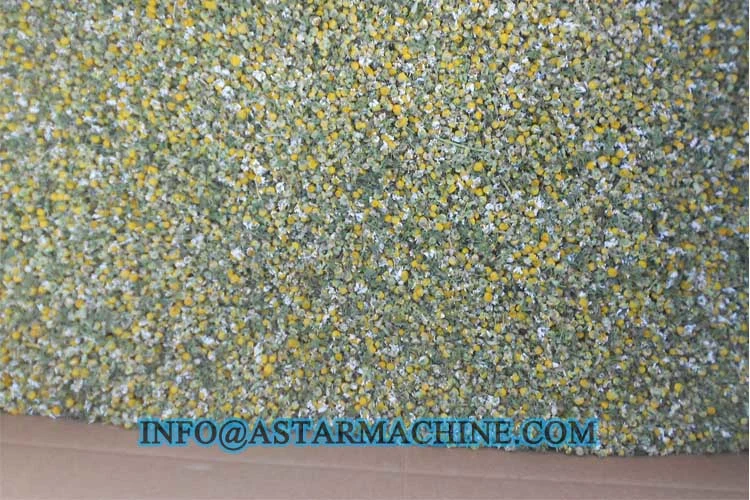 Single Layer Nuts Fruit Belt Dryer Drying Machine Mesh Belt Dryer
Delivery Photos: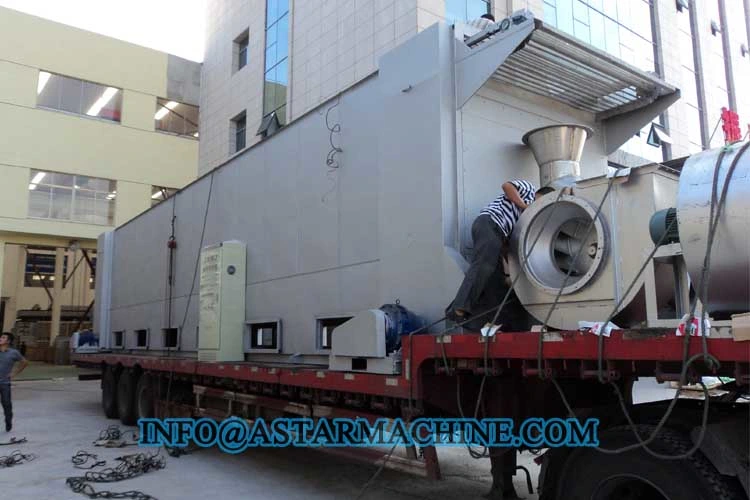 To know more Single Layer Nuts Fruit Belt Dryer Drying Machine Mesh Belt Dryer, pls contact with us freely.

Cell: 0086 15178920906